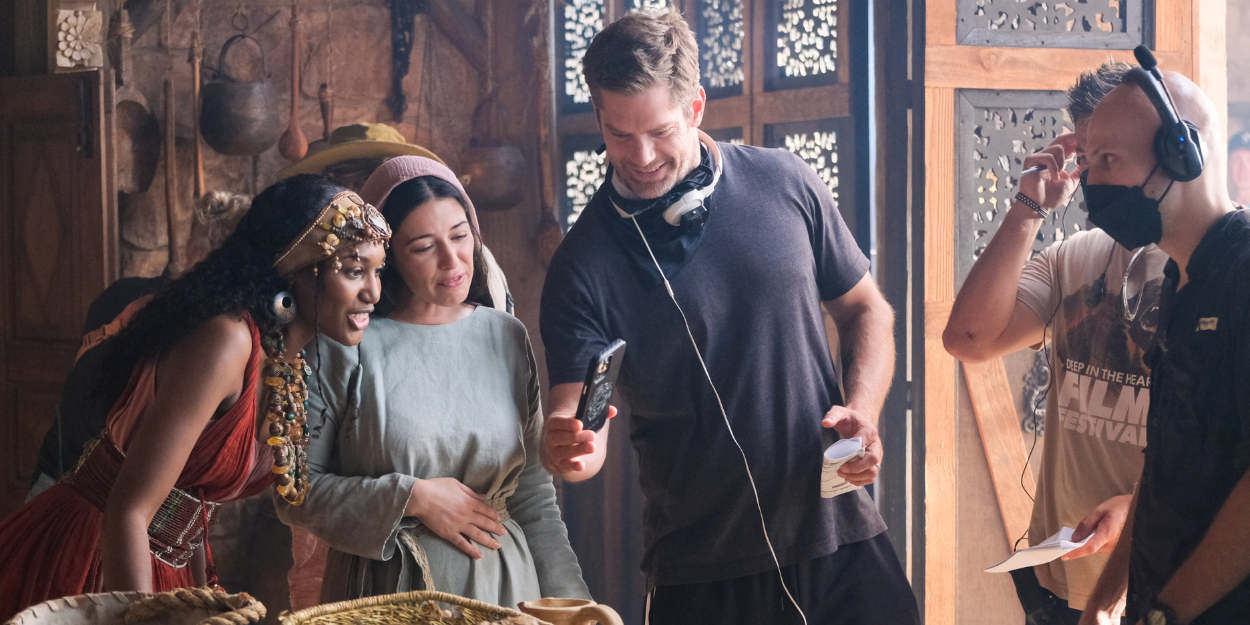 ---
Unlike all commercial series, financed by producers who then recover dividends, "The Chosen" is a series entirely financed by donations from individuals, and which does not seek to recover dividends. The producers have only one objective: that millions of men and women discover Jesus. At the moment donors have just funded season 3, but there are still 4 more seasons to fund!
This is the largest crowdfunding there has been for a series on GoFundMe. At the start, more than 16 people invested in filmmaker Dallas Jenkins' project on the crowdfunding platform. More than 000 million dollars have been raised to allow the release of the first season on the life of Jesus, "The Chosen". Other donations helped fund seasons 10 and 2.
Funding for subsequent seasons still requires $10 million per season! The stakes are enormous. Millions of donors in the United States and around the world funded all three seasons, but if the donations ran out, the show would be shut down. We wholeheartedly desire that this beautiful means of sharing the Gospel achieves its final goal.
It is thanks to the thousands of donors that the series is accessible for free via The Chosen application.
To date, it has over 490 million views worldwide. The series is subtitled in 60 languages, and we benefit from a version translated into French for the first two seasons. The goal is to reach at least 1 billion people, or one-eighth of the world's population.
To publicize the series in France, poster campaigns in the metro and in the country's stations, financed by donations, have raised more than 80 euros to reach nearly 7 million people.
Yes the financial challenge is enormous, that's why we want to unite in prayer for this.
"Lord, we pray that the financial resources necessary for the realization of the next seasons will be miraculously provided. May thousands of donors commit themselves to supporting this project. Thank you Lord, for all the donors who have already participated in supporting this project. Just as the ministry of Jesus was supported by women mentioned in the Gospel of Luke 8:3, so many men and women of France will support the production of The Chosen. In the name of Jesus, amen!"
You can make a donation to help support The Chosen France by clicking here.
With love,
Paul Calzada