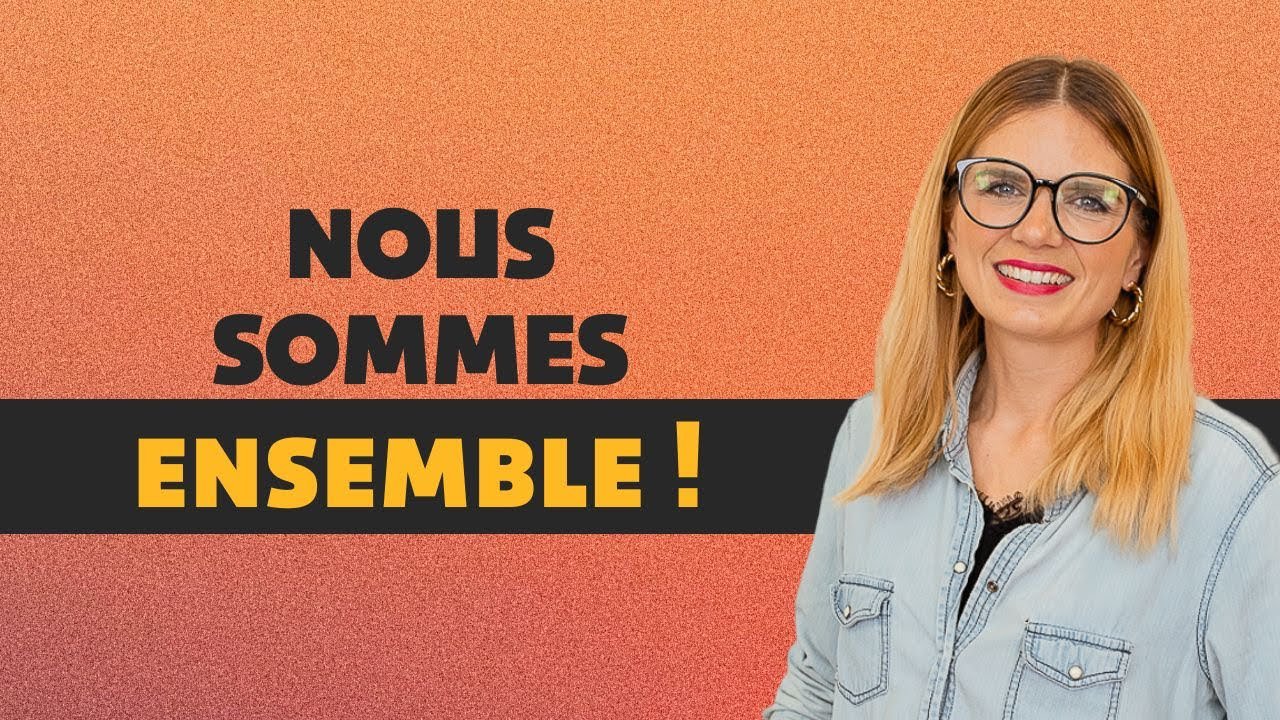 ---
Today we are going to see together what is important to live as brothers and sisters. For that, let's read 1 Thessalonians 5, verse 11: "So encourage one another and build up the community as you already do."
In other translations, we also speak of edification and exhortation. Let us be quicker to encourage, exhort, or edify one another in the Church with a capital E.
We are called to build each other up, not destroy each other. The latter remains the job of the accuser, the thief, the evil one. It is not for us to judge and point fingers at each other. When I say "judge", I mean gossip, baseless accusations or discouragement.
Unfortunately, the Church is not spared from this kind of behavior. I have met so many people who have been hurt in a Church, by brothers and sisters. I think that if it is mentioned so clearly, it is because it does not date from yesterday in the history of the Church.
With that in mind, let's focus on what's important. Paul exhorts the Christians of Thessalonica to encourage each other, to build each other up. Today, we can appropriate these words for our life.
If each of us practiced encouragement and edification in our congregations, we would change the atmosphere and build each other up. We all need encouragement. Whether it's to move forward, or to celebrate each step forward, or to celebrate things accomplished.
If we take the example of a child, with encouragement, the child will go further and that, with a smile. The child advances either by pressure or by encouragement. The difference is that under pressure you lose joy and with encouragement you feel carried.
Encouragement builds the one who receives it. Let's be part of those who build their neighbors. Maybe you tell yourself that you yourself would like to be encouraged first?
The Bible teaches us that before claiming for ourselves, let us do for others what we would like to have for ourselves. Who doesn't want to be encouraged? Let us do to others what we would like to receive for ourselves. Luke 6 verse 31:
"Do for others whatever you want them to do for you."
What if we took this verse of the day as an opportunity to encourage the people around us in the Church! How to do ? Here are some practical examples:
sends a message of encouragement to a person. Invite someone over for coffee or a meal by encouraging them in some area of ​​their life. Encourage a person for what he has done for the Lord. Share an encouraging verse or even maybe this video.
You may have other ideas that come to you, but you understand the idea? It all begins with the decision to be part of those Christians who encourage, edify and build up their neighbors.
We are the body of Christ, we are His Church, we are together.
Be blessed!
Darja Reichor