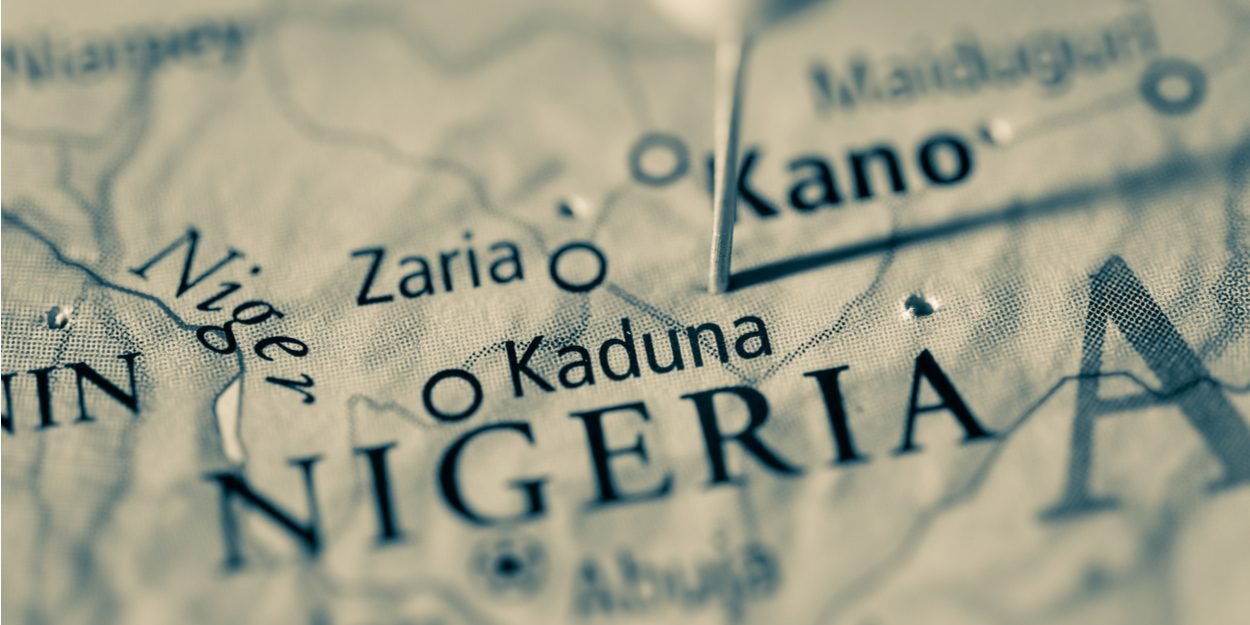 ---
"The North and Middle Belt violence is spreading fast and it is the result of violence that has gone unpunished. »
On Sunday June 5, dozens of Christians, including women and children, died in theattack on their church in Owo, in Nigeria. Local church sources contacted by theAgenzia Fides specify "that before hitting the faithful with firearms inside and outside the building of worship, there was an explosion near the church".
"We do not yet know if those who committed this barbaric act are among those who belong to Boko Haram, to groups of Fulani pastors or to bandits", specifying that "the balance sheet of dead and injured is still difficult to establish ".
Zula, national director ofOpen doors for Nigeria, says however that this area, in the south of Nigeria "is known to be peaceful and safe for the church". He adds, "but now things are changing." He incriminates "violence which has gone unpunished".
"The North and Middle Belt violence is spreading fast and it is the result of violence that has gone unpunished. »
Jo Newhouse, Open Doors spokesperson for sub-Saharan Africa, calls on "the Nigerian government to adequately discharge its legal obligation to protect its citizens, under both international and domestic legal regimes."
MC