For the Pakistani Prime Minister, "it is the responsibility of every Muslim to protect minority communities"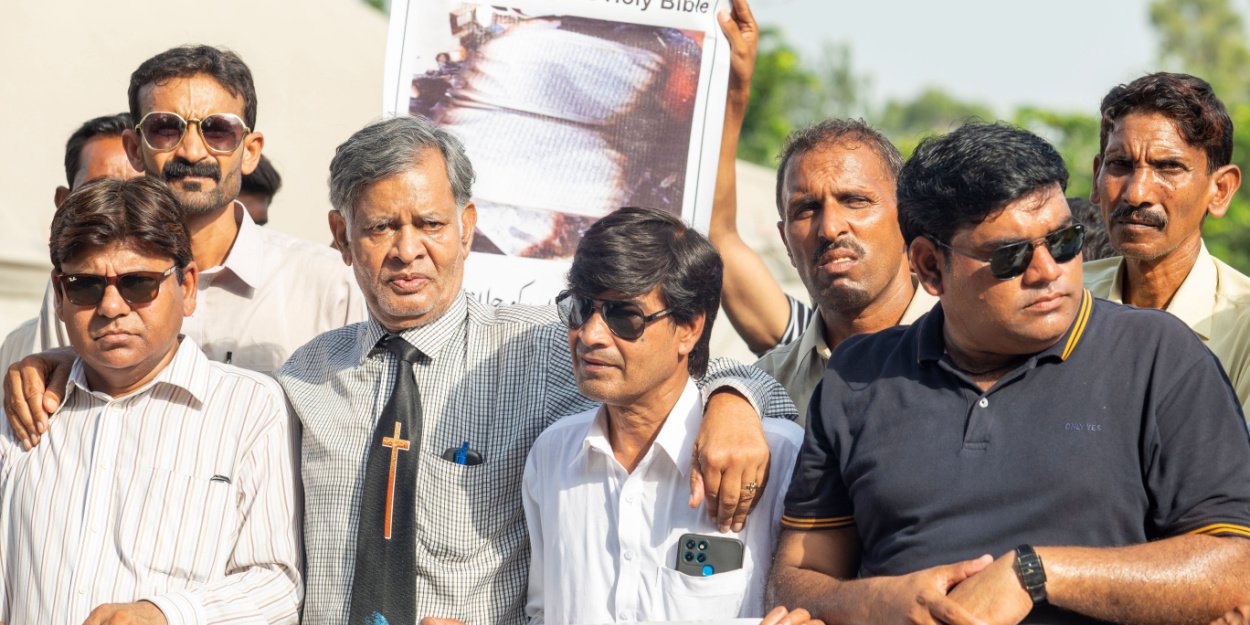 ---
After the Jaranwala riots in Pakistan, caretaker Prime Minister Anwaar-ul-Haq Kakar called for the protection of minorities.
The outburst of violence in which Jaranwala Christians were targeted on August 16, is according to Associated Press, "one of the most destructive in the history of the country".
According to the government of interim Prime Minister Anwaar-ul-Haq Kakar, each victim family would receive 2 million Pakistani rupees, or more than 6100 euros.
He also assured during a television program that the state would ensure the protection of minorities, including Christians, Hindus, Sikhs and Ahmadis. According to him, it is "the responsibility of every Muslim to protect minority communities". The acting Prime Minister recalled that "the Christian community has played an important role in the creation of Pakistan" and is an integral part of the nation.
The Archbishop of Lahore, Bishop Sebastian Shaw, traveled to Jaranwala to the affected families. He was accompanied by several Muslim leaders.
"What we have seen is terrible devastation, which has plunged us into emotion," he explains, "people are shocked and desperate, they have nothing left. It's up to us to bring a minimum of consolation, by making us witnesses to the love of Jesus. There is a need for human closeness, psychological and material assistance, and we are organizing all possible help through Caritas, but also through the volunteers and the different religious congregations I told the Christians that they are not alone in this suffering, Jesus is with them and we are with them, we are interested in them and we will take care of them ".
Le balance sheet drawn up by the Episcopal Conference is heavy: at least 22 churches have been ransacked and set on fire, more than 220 houses have been set on fire or damaged by the crowd, Christian cemeteries have been desecrated.
MC
Image credit: Shutterstock/ Asif gill12345