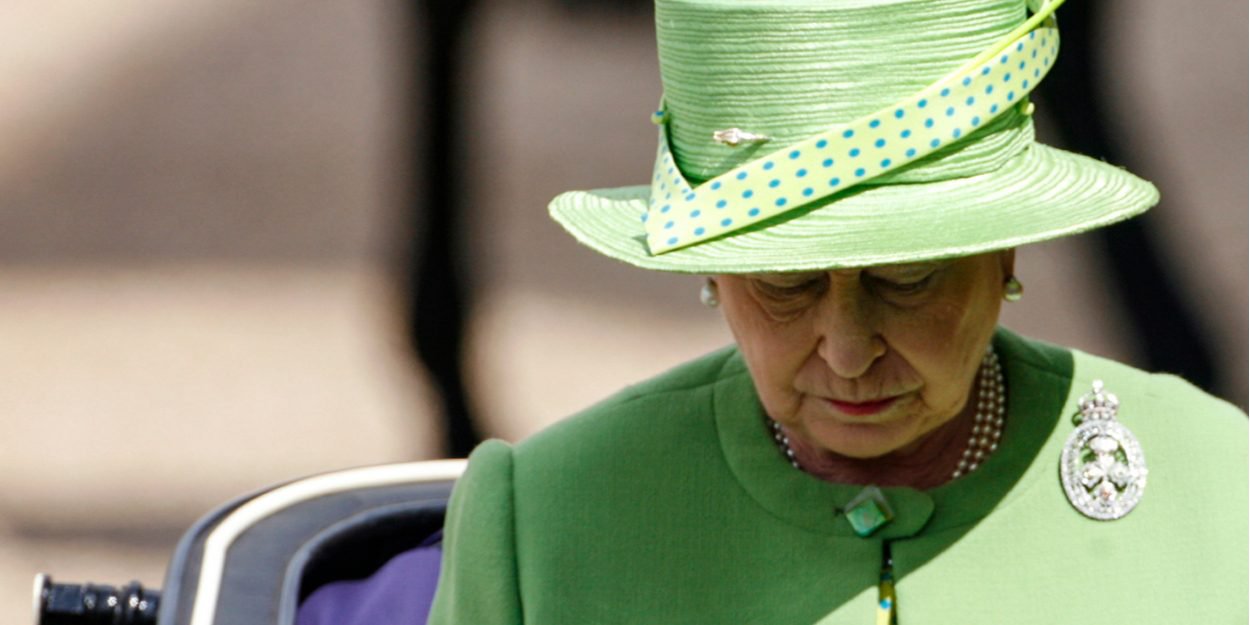 ---
"Throughout my life the message and teachings of Christ have been my guide and in them I find hope. »
Head of the Church of England, Queen Elizabeth addressed the bishops in a letter on the occasion of the 15th Lambeth Conference. "As we all come out of the pandemic, I know that the Conference is taking place at a time of great need for God's love, both in word and deed," she begins by affirming.
It recognizes their "continuing commitment to Christian unity in a changing world" and their search for the "role of the Church in responding to the needs of the present time", but also their involvement in the field of the environment. .
"We also live in a time when the effects of climate change are threatening the lives and livelihoods of many people and communities, especially the poorest and least able to adapt and adjust. »
Before concluding, she recalls, "Throughout my life, the message and teachings of Christ have been my guide and in them I find hope".
MC
Image credit: Shutterstock.com / Alessia Pierdomenico