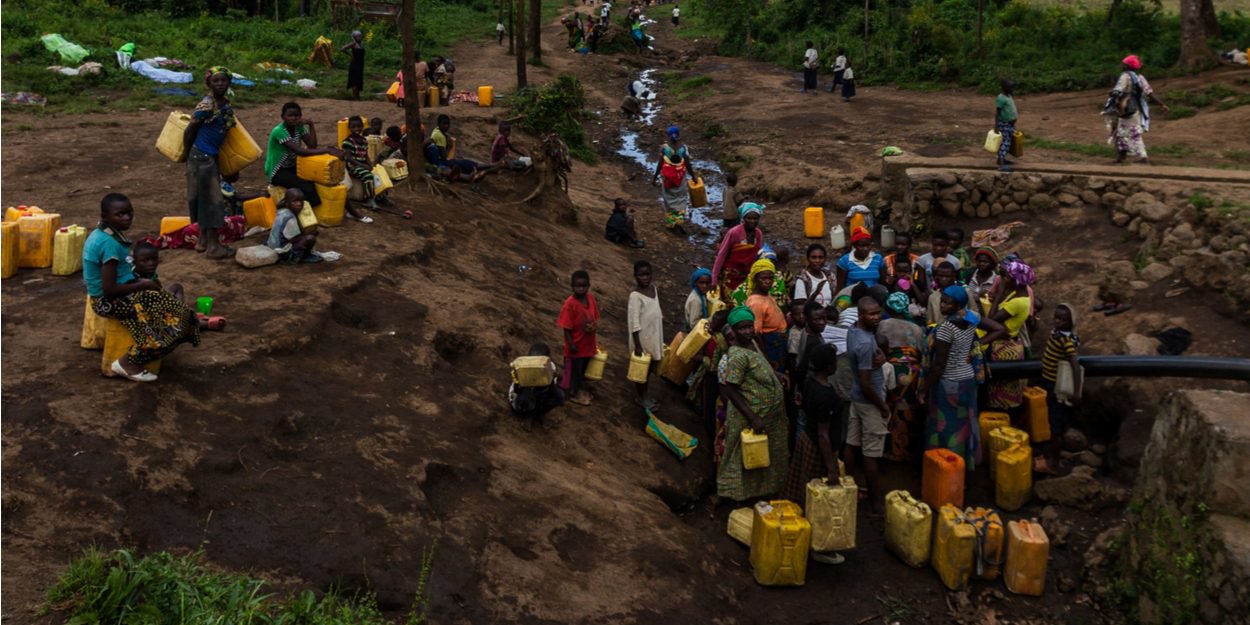 ---
"The fact that the world's most neglected crises are all in Africa shows the chronic failure of policymakers, donors and the media to address conflict and human suffering on this continent. »
The Norwegian Refugee Council (NRC) has just published its annual list of 10 most neglected crises in the world. And for the first time, they are all located in Africa.
For the second consecutive year, the Democratic Republic of Congo is at the top of this list, followed by Burkina Faso, Cameroon, South Sudan, Chad, Mali, Sudan, Nigeria, Burundi and Ethiopia.
"The fact that the world's most neglected crises are all in Africa shows the chronic failure of policymakers, donors and the media to address conflict and human suffering on this continent," said Jan Egeland, Secretary General of the Council. Norwegian for Refugees, "with the absorbing war in Ukraine in Europe, I fear that African suffering is being pushed further into the shadows".
In the introduction to its report, the NRC denounces the fact that "the war in Ukraine has exposed the immense gap between what is possible when the international community rallies around a crisis and the daily reality for the millions of people who suffer away from the spotlight".
To Jan Egeland, the silence that surrounds the crises on the African continent "is not only unfair", "this bias also has an enormous cost".
"Lives that could have been saved are being lost. Conflicts are allowed to turn into protracted crises and dash the hopes of generations of people for a better future. »
MC
Image credit: Denys.Kutsevalov