"For the first time I clung to God, like a Father": A mother learns that her fetus has neither lung nor trachea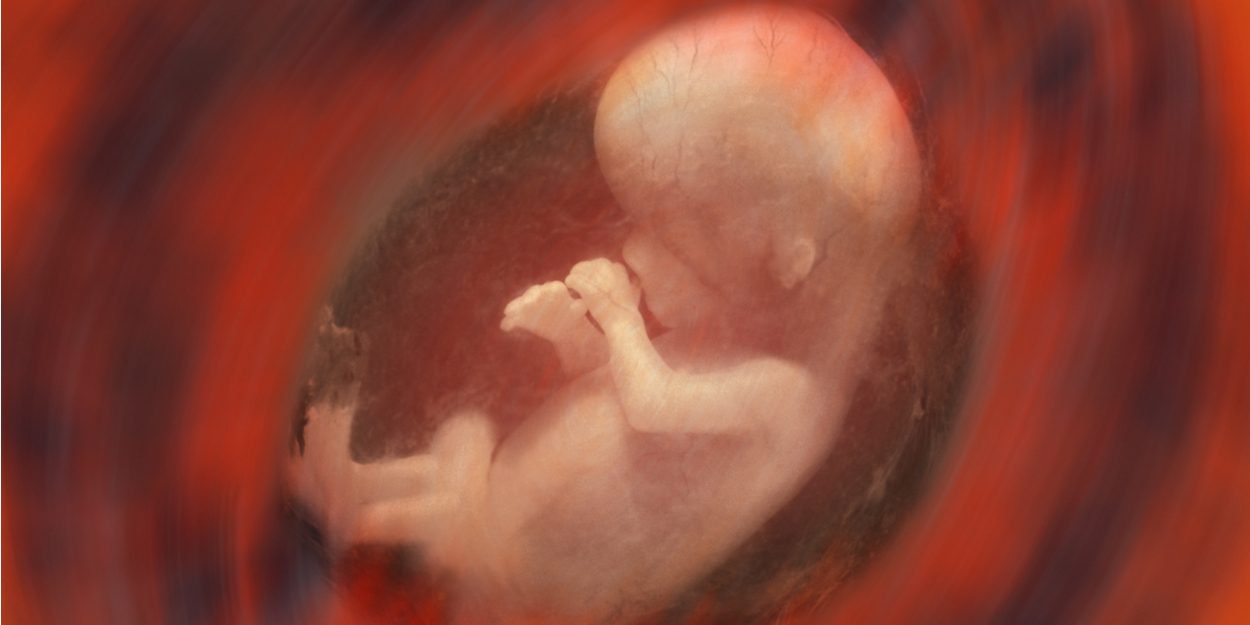 ---
"The doctors told us that if she cried they would know she had a small amount of lungs and they would give her a chance. If she didn't cry, then they would give her to us and let her die in our arms. »
Andrew and Pauline are both a Christian couple. Already parents of 3 children, they work in Chile when they learn that Pauline is pregnant again. But the 18-week ultrasound reveals a white spot on the fetus' chest. The couple then decided to return to Australia.
Pauline recounts her testimony to Eternity news.
"In Australia, we went to see obstetricians. They said there was a big tumor where his lungs should be. It was really bad. She had no lungs or trachea. For me, it was like a crossroads. I needed to ask God for something. »
However, at that time, Pauline did not feel legitimate to ask God for anything.
"I knew Jesus was my Lord, but I didn't feel that God was my Father. I knew the Bible says God is our loving Father, but I didn't feel it in my heart. I didn't feel able to ask him anything. I knew He had chosen me, but who was I to come before Him? »
The obstetrician advises the termination of the pregnancy, which Pauline and Andrew refuse, affirming that the Bible speaks of "the breath of life".
"I cried so much. Eventually we started praying for God to do his will. If it was his will to give lungs and life to our baby, then do it. If it was his will to bring her home and spare her the pain and suffering of this world, then please do so. Every morning I woke up and prayed for a miracle, standing facing the sun and thanking God for his grace. Every night, however, I went to bed thinking about his funeral. »
The hour of childbirth is coming.
"The doctors told us that if she cried they would know she had a small amount of lungs and they would give her a chance. If she didn't cry, then they would give her to us and let her die in our arms. »
But she cried.
"It was a little cry, like a kitten. They wrapped her up and took her away. Abi was alive. It was a miracle. »
She underwent two major surgeries and a period where she was close to death. Times when Pauline cried out to God.
"Please don't let me go. It was the first time that I clung to God, like a Father. »
This baby is now five years old. Five years during which Pauline trusted God.
"All this time, God has been supporting us. Even more than the miracle of his life and birth, he sustained us throughout the year of vomiting and being so close to death. »
MC