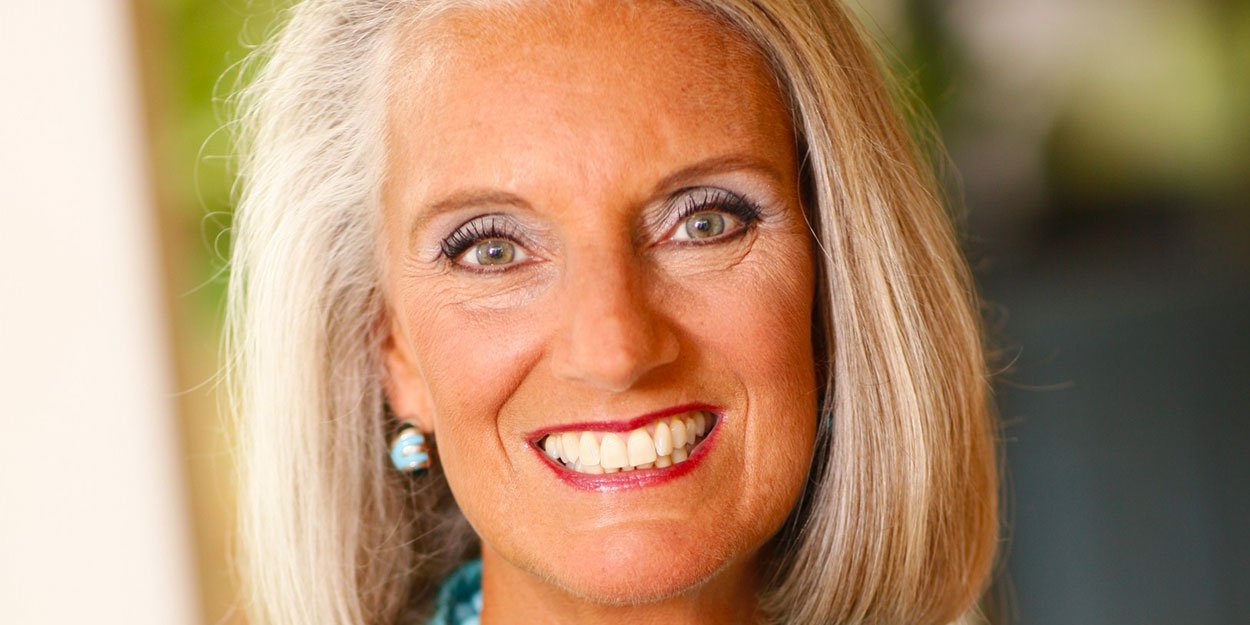 ---
Anne Graham Lotz wants to change the way we look at the Holy Spirit, because He loves us definitely and unconditionally.
Anne Graham Lotz is the second daughter of Ruth and Billy Graham. Founder of AnGel Ministries and author of numerous Christian books, she also maintains a blog where she shares her thoughts on faith. Recently, she wanted to share her experience around our conceptions of the Holy Spirit. If he is sometimes mentioned in Christian events, Anne thinks that we are often mistaken about him.
"When I received Jesus as my Savior, I thought the Holy Spirit was 'assigned' to me. I thought he came into my life because he had no other choice. I was now his 'work', his responsibility. [...] This annoying misconception could have led me to live a lie, because I would have tried to impress him. I could have worn myself out trying to win her love. »
While reading her Bible, a verse came up against this conception.
Do not grieve the Holy Spirit of God, by whom you were sealed for the day of redemption. (Ephesians 4: 30)
This concept of sadness challenged her.
"I reflected on the grief in my own life and knew that I only felt that emotion when I cared deeply about someone or something. I was saddened when my mother went to heaven. I was saddened when my husband followed her about eight years later. I was saddened when my father joined them both. And I realized that sorrow is a word of love. "
Anne comes to understand that if we can grieve the Holy Spirit, it is because He loves us.
"It was a deep and revolutionary thought. It is not just a professional partner. It's not just assigned to me. He doesn't live in me because he has to, he lives in me because he wants to live in me. He cares deeply about what I do and what becomes of me. When I do the right thing, he rejoices. When I do the wrong thing, he cries. "
For Anne, a relationship of trust is now established between the Holy Spirit and her.
"And the Holy Spirit loves you too! He cares deeply about what matters to you because he cares about you. It doesn't matter how big or how big your concern is. He cares. He understands. He wants what's best for you. He wants you to fulfill your God-given potential. He wants to lighten your burden, solve your problem, comfort your broken heart, heal your wounds, lead you through the valley of shadow, bless you blessing. And yes, he wants to make you holy, because he loves you! "
It is therefore natural that she comes to the following conclusion.
"Stop working so hard to earn her love. Be open and honest and transparent. Live with the confidence to be deeply, unconditionally, definitely loved by Him. "
MC
source: Anne Graham Lotz
Image Credit: Creative Commons / Angel Ministries