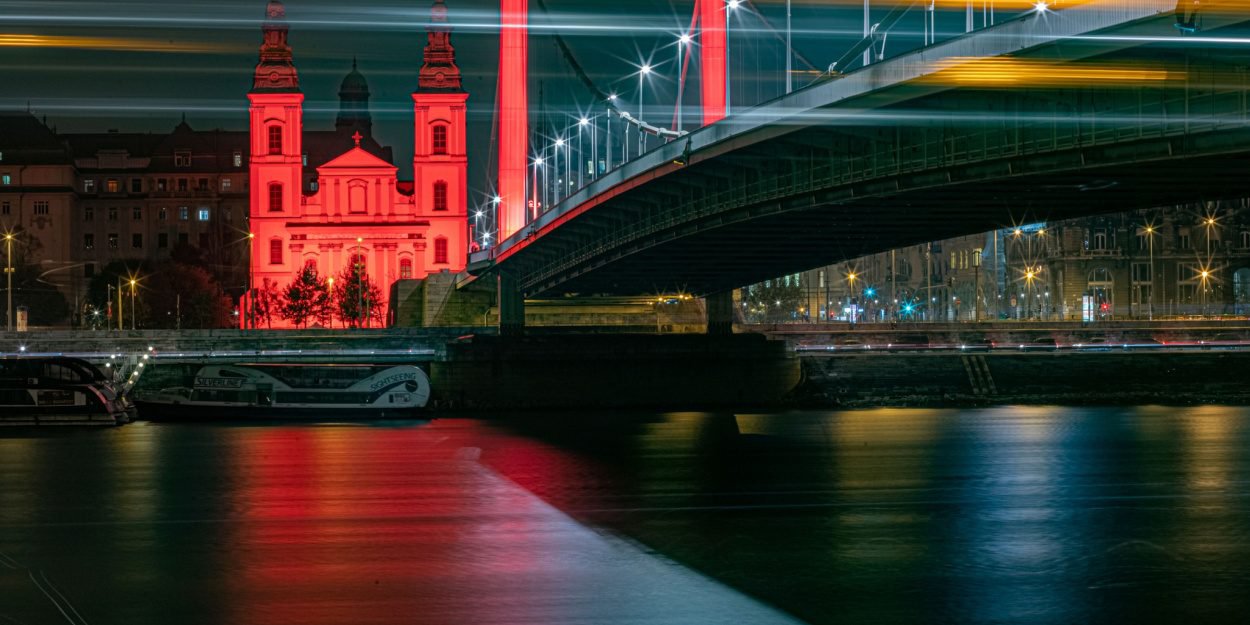 ---
"Christians are persecuted and harassed in more countries than any other faith, and the world doesn't know it. Let's shine a light (...) all over the world. »
According to the Pew Research Center, Christians are persecuted in more countries than any other faith group.
The organization Aid to the Church in Need wants to break the silence that surrounds this persecution and once again launches #RedWeek, La Semaine Rouge. This week of prayer and action will take place from November 16-23.
"Christians are persecuted and harassed in more countries than any other faith, and the world doesn't know it. Let's shine a light (...) around the world, "reads the #RedWeek presentation video.
As every year since 2015, buildings around the world will be illuminated in red. In France, the bells of 100 churches will ring and a round table will be held at the Collège des Bernardins in Paris. It will be followed by a prayer vigil in Montmartre on November 23. Archbishop Ndagoso of Kaduna, Nigeria, will be present and will share his testimony.
MC
Image credit: Shutterstock / Saberi / Hungary, Budapest - November 25, 2020, on the occasion of Redwednesday, church illuminated in red in tribute to persecuted Christians.