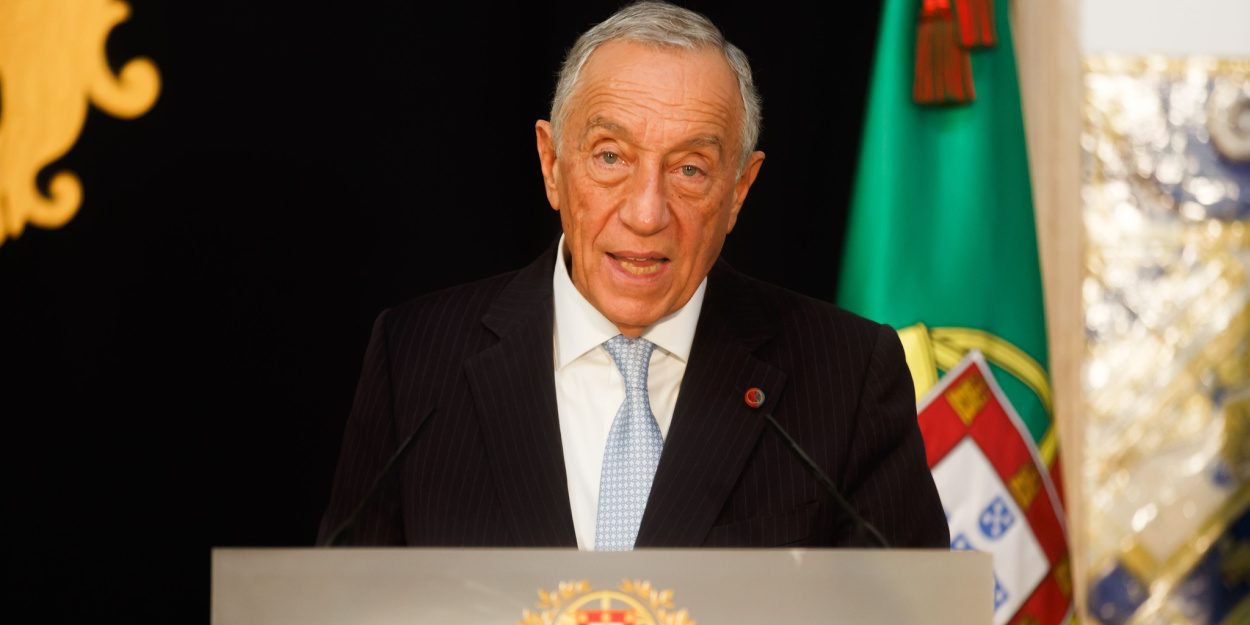 ---
Portuguese President Marcelo Rebelo de Sousa apologized Thursday to victims of pedophilia within the Catholic Church, for having said on Tuesday that their number did not seem to him "not particularly large".
"It was never my intention to offend the victims, but if there are any who felt offended, I apologize because that was not my goal," the head of the police told reporters. the 73-year-old state, conservative and devout Catholic.
On Tuesday, an independent commission responsible for investigating pedocrime in the Church had provided a provisional assessment of the testimonies collected and validated by 424 victims.
The president's first reaction caused an outcry, prompting Mr. Rebelo de Sousa to explain that he was not trying to devalue the number of testimonies, but rather to express "the fear that many victims, out of fear, did not testify ".
According to the independent commission, which is due to submit its final report at the end of January, the witnesses heard often indicated the existence of other undeclared victims. She estimates that in the end, the total number of victims will be "much greater" than the approximately 400 testimonies collected.
Commission chairman Pedro Strecht added that the total number of attackers would be in the order of several "hundreds".
The Editorial Board (with AFP)
Image credit: Shutterstock / Drop of Light