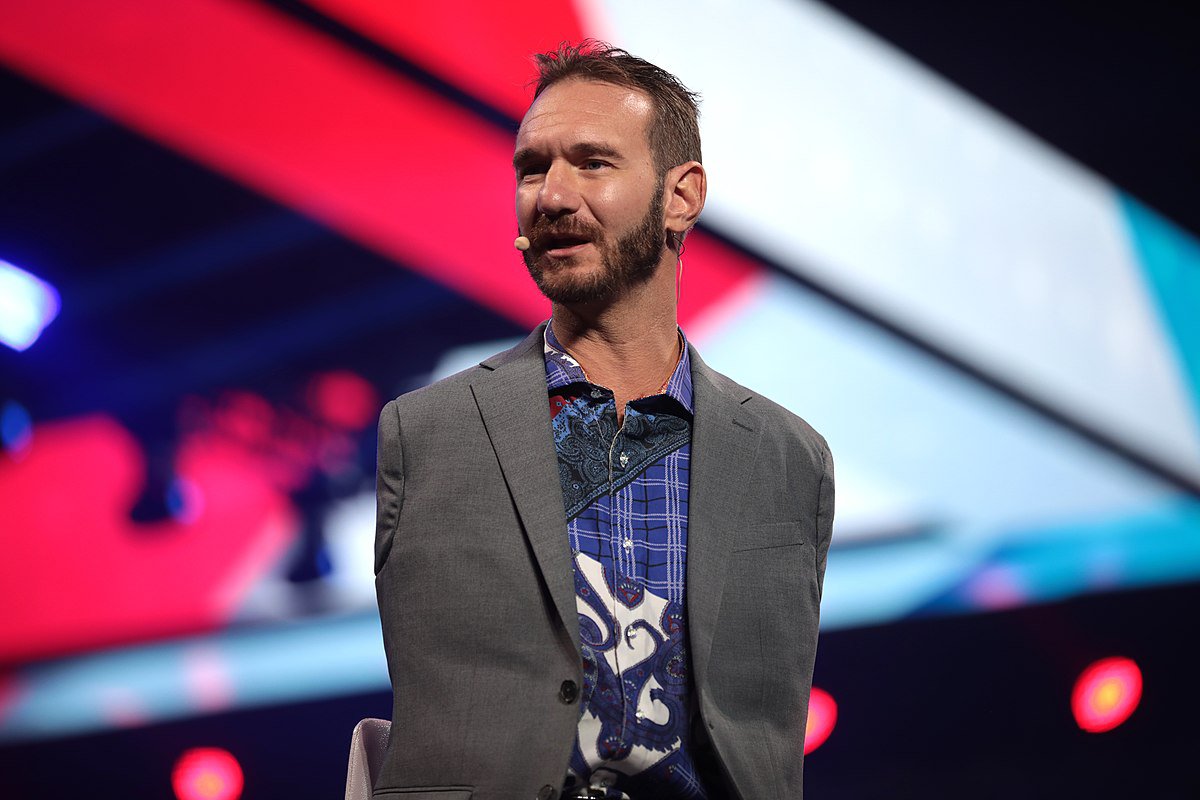 ---
Nick Vujicic, a world-renowned speaker and evangelist, recently appealed to churches to address the issue of porn addiction. According to him, this taboo subject must be discussed openly to help those who struggle with this addiction.
In a recent interview with CBN News, Nick Vujicic urged churches to bravely confront pornography addiction and sexual sin with deep solutions that get to the root of these problems, highlighting the importance of a frank and decisive approach to help the faithful overcome these pressing challenges.
According to Vujicic, it is time for churches to take a compassionate approach to those trapped in pornography and offer resources to help them overcome this addiction. He concluded by stressing that the fight against sexual sin requires not only prayer, but also concrete actions.
In sum, Nick Vujicic urges churches to break the silence around pornography addiction and create a space where believers can find help and support to fight against this sin.
Salma El Monser
Image credit: Creative Commons / Wikimedia