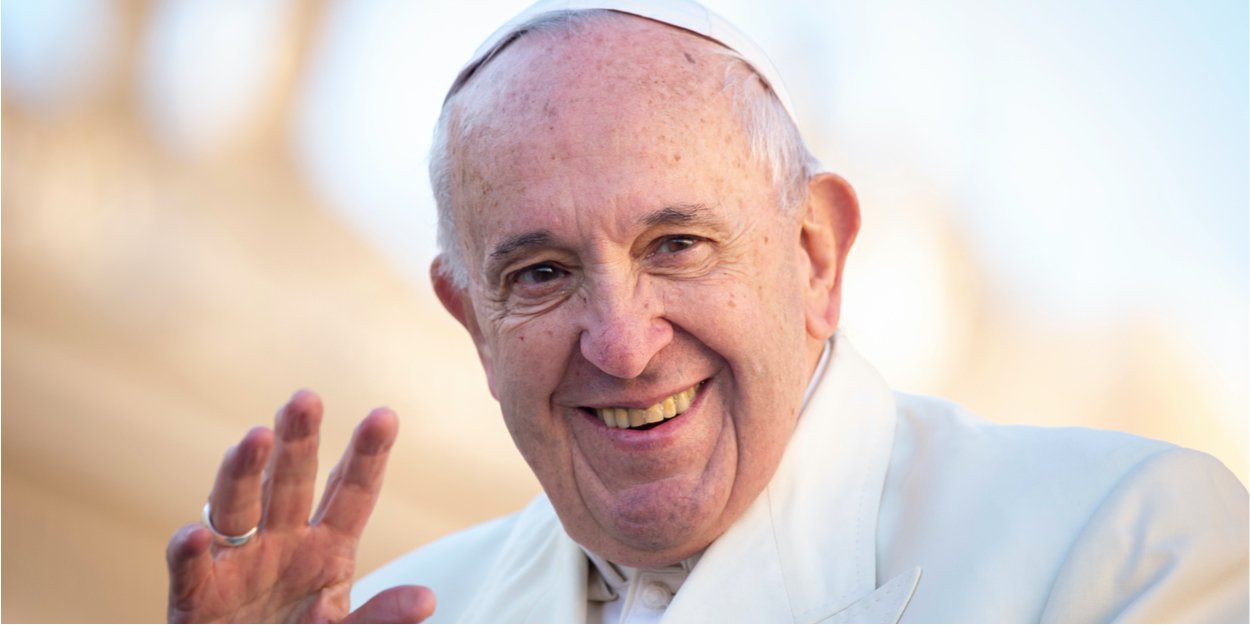 ---
In a video released yesterday, Pope Francis spoke about the place of women in the Church. The pontiff wishes "a more incisive feminine presence" within the Catholic Church.
LPope Francis calls for a greater female presence in the instances of responsibility within the Church. A desire he expressed yesterday, Thursday October 8, in a video posted by the Pope's Global Prayer Network.
He encourages Catholics around the world to pray for this subject.
In this video, Francis evokes the sacrament of baptism "no one has been baptized a priest or a bishop", "we have all been baptized lay people" recalls the Argentinian. He insists on the fact that men and women are all together "the protagonists of the Church".
Pope Francis adds that it is "necessary" to leave a greater place for women within the Church, in order to have "a more incisive female presence". He admits that today women are "generally left out" and stresses the importance of "promoting the integration of women in the various places where important decisions are made".
His message ends with a call to prayer, "Let us pray that, by virtue of baptism, the lay faithful, in particular women, participate more in the instances of responsibility of the Church, avoiding forms of clericalism which would nullify the charism of the laity".
Otherwise, Vatican News recalls that the Pope has appointed several women to prominent positions since the start of his pontificate. This is particularly the case of Linda Ghisoni, undersecretary for the lay faithful. She spoke about this video and about the baptism:
"If we become aware of the meaning of our baptism, we understand our place in the Church which, in order to be universal, cannot renounce the specific contributions of the laity, of women, who by vocation are a constitutive part of it. "
The Undersecretary believes that this is a "very important" point and that it shows that it is not a question of quotas to be respected in order to be in phase with civil society but a place for women. , as faithful of the Church and like their male counterparts, should be able to occupy.
"This is very important because it allows us to understand that the desire for a greater participation of the laity, and in particular of women, in the instances of responsibility of the Church should not be interpreted as a sociological operation or as a desire to guarantee pink quotas for a distribution of power between women and men, between the laity and the clergy«
CP
Image Credit: AM113 / Shutterstock.com