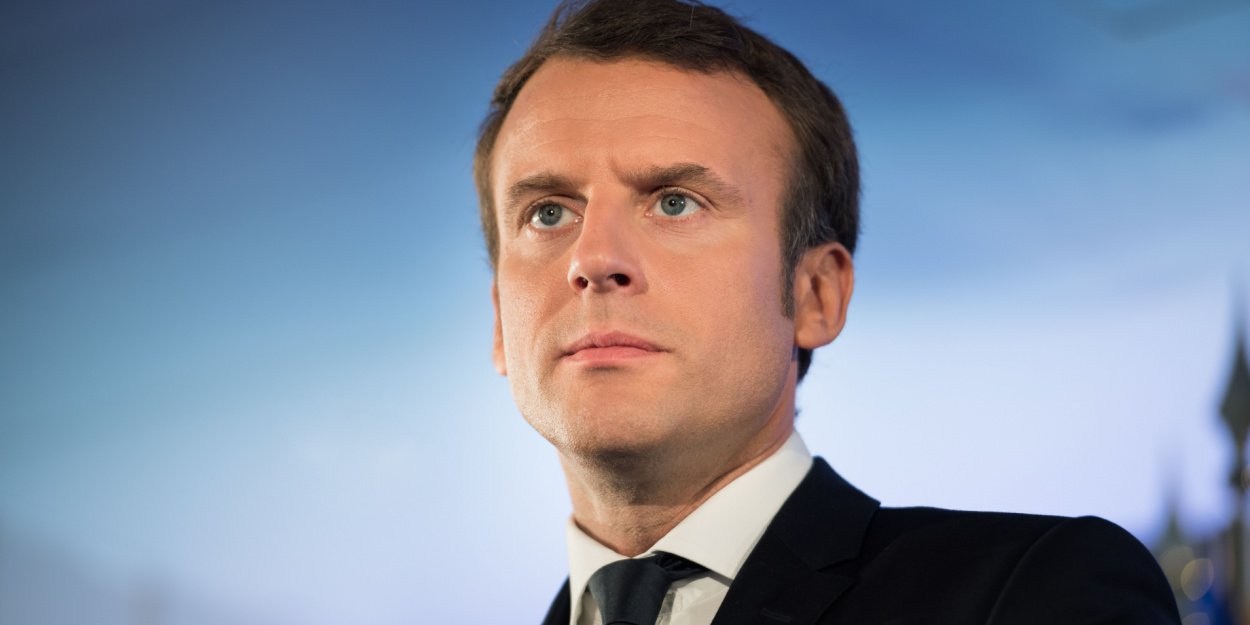 ---
The possible presence of Emmanuel Macron at Pope Francis' mass at the end of September in Marseille provoked the start of controversy in France on Wednesday, where the left-wing opposition accused him of "trampling" on the principle of religious neutrality of the State .
According to the French Catholic daily La Croix, the head of state will attend the mass that the pope will celebrate on September 23 in Marseille, in the south-east of France.
This would be a first for a French president in several decades, in a country governed by a 1905 law separating Church and State and attached to the principle of secularism, which bans certain expressions of religious faith from the public space.
Asked by AFP on Wednesday, the presidential services did not deny the information, only assuring that "nothing (was) decided".
Based on information from La Croix, deputies from La France insoumise, the leading opposition party on the left, estimated that Mr. Macron's presence at this mass would be "an error".
"I respect the faith and the faithful. But I disagree with the fact that an elected official, and in particular the President of the Republic, participates in a religious ceremony in his capacity", was indignant on X (ex-Twitter) MP Alexis Corbière.
His colleague Bastien Lachaud estimated that Emmanuel Macron "makes fun of secularism and tramples on its principles, the separation of Churches and the State, the neutrality of the State vis-à-vis religions" even though his government , in the name of these same principles, banned the abaya, a traditional garment worn by Muslim women, from schools.
Also an LFI deputy, Danièle Obono criticized Mr. Macron's respect for the sovereign pontiff, affirming in particular that the examination of a bill on the end of life had been postponed so as not to interfere with the papal visit.
"It's pushing back a bill so as not to risk offending the head of the Catholic Church, it's going to the pontiff's mass... Ah, is there no longer any secularism that holds up, all of a sudden?" quipped the MP.
The mass presided over by François, visiting Marseille on the migration issue on September 22 and 23, is to be held at the Vélodrome stadium which has 60.000 seats. The Pope repeated this summer that he was going "to Marseille, not to France", recalling that it was not a state visit.
The Editorial Board (with AFP)
Image credit: Shutterstock/ Frederic Legrand - COMEO