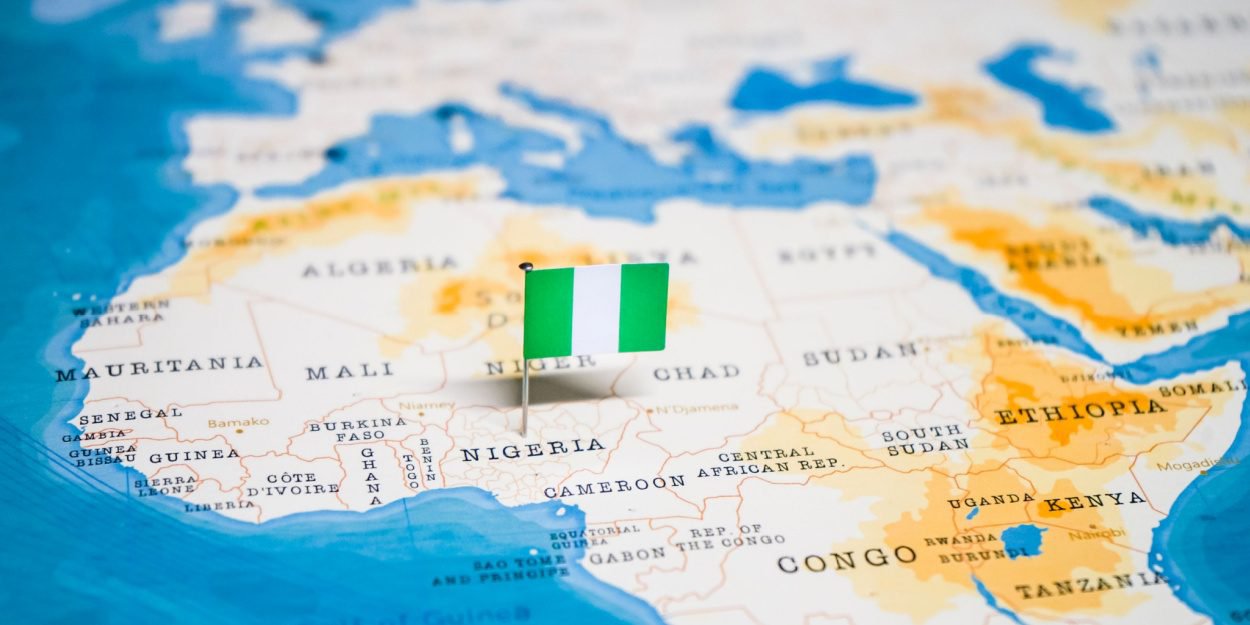 ---
"We maintain our request to the federal government to grant us a license allowing our volunteer guards to carry AK-47s and other sophisticated weapons. The security agencies have been overwhelmed and, in this case, our people must defend themselves. »
The community of Gbeji, in Benue State, was targeted last week by attacks by "Fulani militiamen". "In just two days, more than 70 Christians have been killed by Fulani militiamen in the community of Gbeji in our local government area," explains Kartyo, chairman of the Ukum local government council.
For the local police, it could be acts of revenge for the alleged murder of five Fulani herders in three different incidents in the region.
Morning Star News Benue state government officials visited the area after the attacks. For them, the failure of the federal government to reduce violence would justify the supply of high-powered weapons to citizen advocacy groups. For the secretary of the state government Anthony Ijohor, representing the governor of Benue, the people "must defend themselves".
"We maintain our request to the federal government to grant us a license allowing our volunteer guards to carry AK-47s and other sophisticated weapons. The security agencies have been overwhelmed and, in this case, our people must defend themselves. »
MC