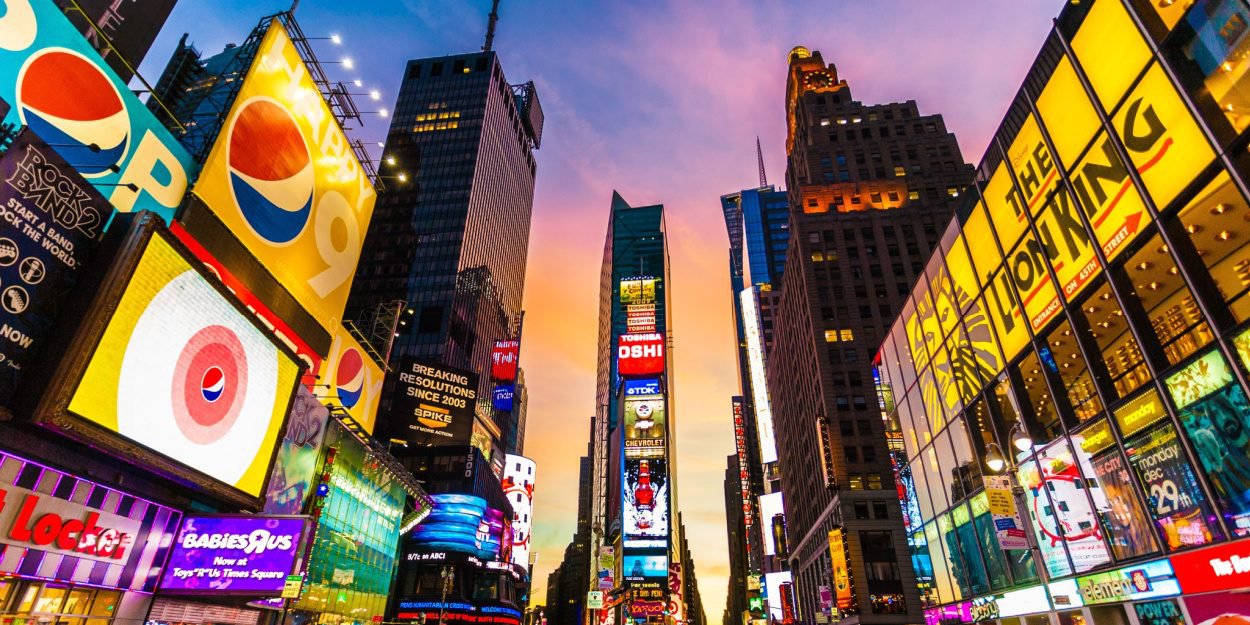 ---
As part of his movement, "Let Us Worship", Sean Feucht organized a praise concert in New York, more precisely in Times Square, which gathered more than 5000 people.
On September 25, more than 5 Christians invaded Times Square in New York, to praise the Lord. A time of worship led by famed Bethel elder Sean Feucht.
REVIVAL JUST HIT TIMES SQUARE 🤯🤯🤯🤯

No one wants to leave 🔥🔥🔥 pic.twitter.com/VUpDELGadU

- Sean Feucht (@seanfeucht) September 25, 2022
A demonstration organized as part of the movement Let Us Worship (Let us praise), launched by the musician at the height of the pandemic, to protest against the health measures put in place because of it, especially in churches. He then denounced an attack on religious freedom.
In an interview with the Christian writer, Caleb Park, Sean Feucht declared that "the world is hungry for the Gospel". They are desperate for Jesus. We just need to be… shameless to shine his light at the center of our culture," he continued.
About the Sunday, September 25 event, he claimed that "if God can do it in Times Square NYC, He can do it anywhere."
Sometimes God makes it obvious 🦅🦅🦅🦅 pic.twitter.com/LvYP1jfOND

- Sean Feucht (@seanfeucht) September 26, 2022
Camille Westphal Perrier
Image credit: Shutterstock / Tinnaporn Sathapornnanont