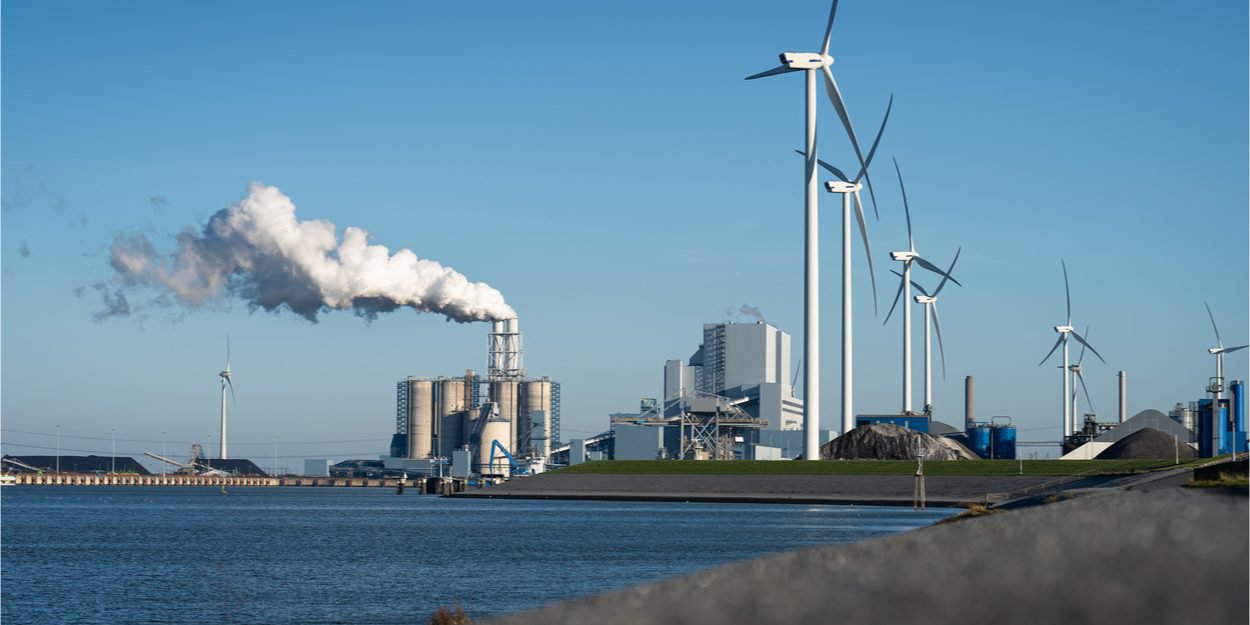 ---
Thirty-five Christian organizations from six countries representing 1,2 billion euros in assets have announced that they will withdraw their investments in fossil fuels because of their devastating effect on the environment.
In a press release published on July 5, thirty-five Catholic and Protestant institutions announced that they were withdrawing their investments in fossil fuels. Present in six countries, these organizations represent over $1,2 billion in assets.
Institutions signatories to this statement include five Church of England dioceses, the Methodist Church of Ireland, eleven Catholic religious orders, the Religious Institute of the Sacred Heart of Mary in Brazil, and five Catholic dioceses in Ireland. , and two in Canada.
A decision initiated, among others, by the Laudato Si' Movement, the World Council of Churches, Operation Noah, Green Anglicans and the organization GreenFaith.
"I endorse these prophetic institutions that are divesting today, and I encourage all institutions around the world to reduce our dependence on these harmful energies by divesting from fossil fuels," said Father Joshtrom Kureethadam, coordinator of the Ecology and Creation sector of the Dicastery for Promoting Integral Human Development at the Vatican, on the announcement of this decision.
He believes that these types of measures, taken against the fossil fuels that fuel "the current climate crisis", reflect Christian values.
"This is how prophetic institutions can carry our values ​​and help the most vulnerable among us. If we want to achieve peace, we must end our dependence on fossil fuels because it fuels the current climate crisis. »
Father Kureethadam also recalled that this decision responds to a request from the Holy See made two years ago: "In 2020, the Vatican called on Catholic institutions to divest from fossil fuel companies, given their effect devastating to the environment".
A report published last year, titled Invest/Dive, reveals that faith-based organizations account for more than 35% of global fossil fuel divestment commitments, more than any other sector.
Camille Westphal Perrier