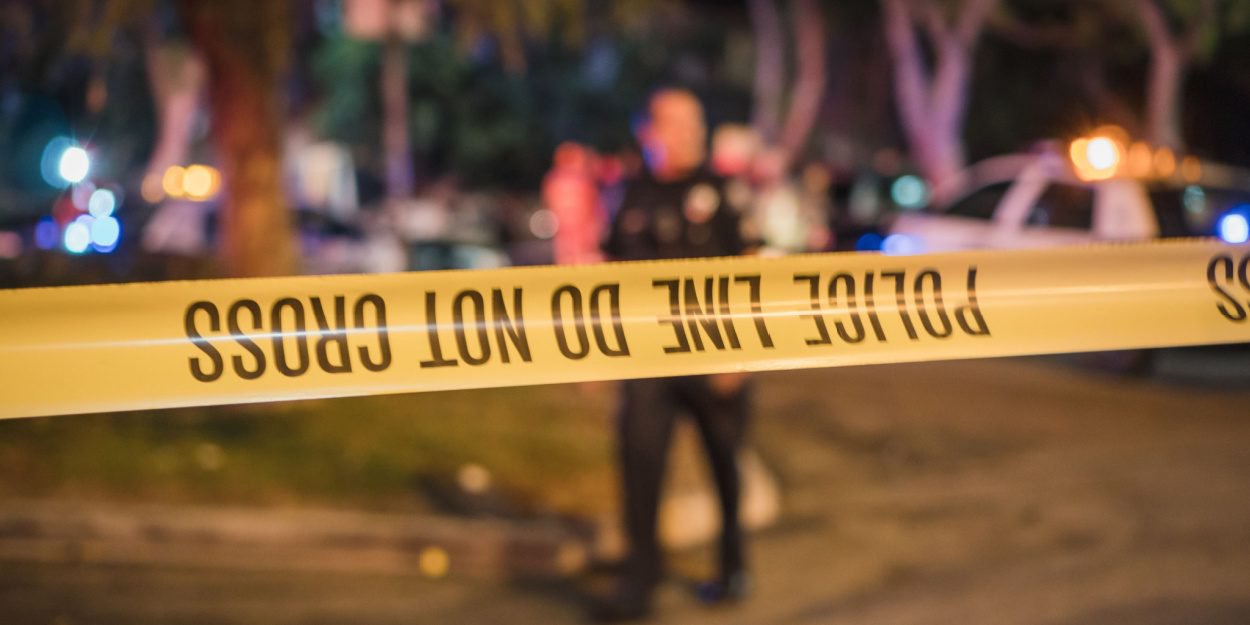 ---
"It is a miracle and a pure act of God that no one in the church or any of the residents of the apartment complex were harmed. It is a miracle in the hands of God. »
On Friday night, a plane crashed near Hope Chapel Church in New Hampshire. The two people on board died, but no other injuries were reported. For Pastor Nathaniel Stiles, "it's a miracle in the hands of God."
There is an active structure fire at a neighboring building The Hope Chapel on Route 12 in Keene. Avoid the area. pic.twitter.com/YMREVkZviH

— WKBK Radio Keene (@WKBKAM) October 21, 2022
The pastor was on site with a group of children when the crash took place. He testifies to the trauma of the children in a telephone interview with the Boston Globe.
"We see the red flames and the bright sky and the children are panicking en masse. The kids are just scared and scared and traumatized by what they see 50 feet away from us. »
If the two people on board the plane died, no other victims are to be deplored, including in the apartment building hit by the plane. For the pastor, it is a "Miracle".
"It is a miracle and a pure act of God that no one in the church or any of the residents of the apartment complex were harmed. It is a miracle in the hands of God. We are so grateful to God for bringing every child and every person out of there alive. Our thoughts and prayers are with those who lost their homes, the pilot and passenger who lost their lives, and the children who saw this tragedy unfold. »
MC