Advocacy for religious freedom: Eric Treene, Christian lawyer who fights discrimination against all religions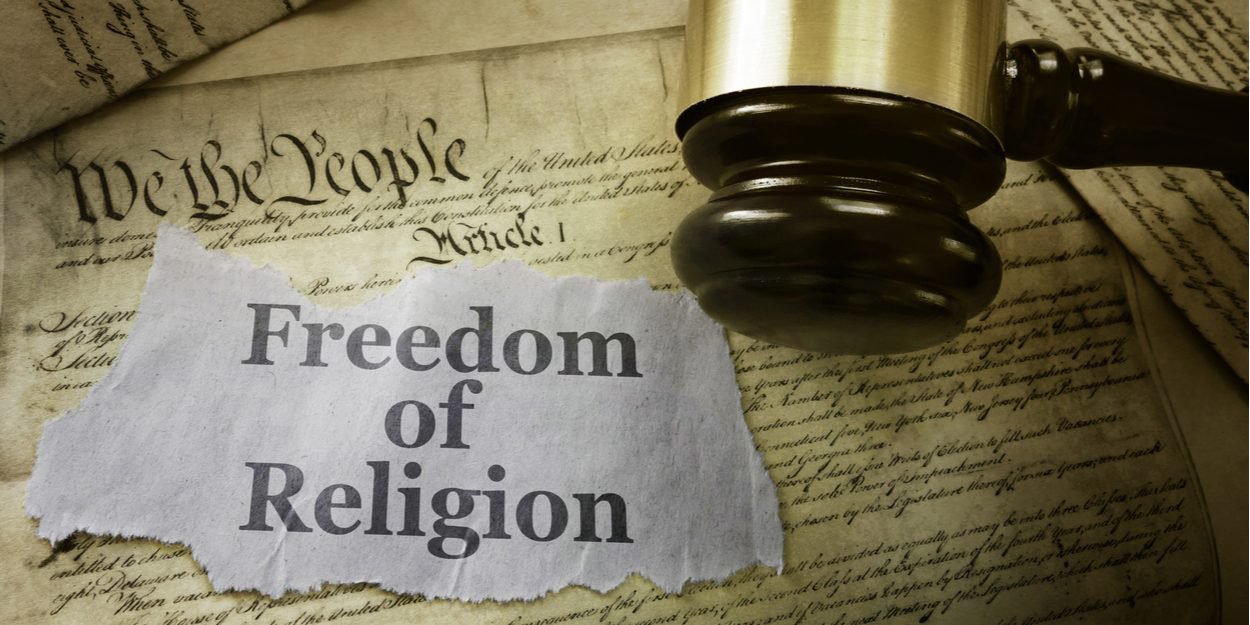 ---
For more than 25 years, attorney Eric Treene has defended Jews, Jehovah's Witnesses, Muslims, and more in court. This Christian who is an elder in a Presbyterian church in the United States explains that it is his faith that motivates him to defend religious freedom for all.
Christianity Today (CT) published an interview this week with attorney Eric Treene, a former special adviser on religious discrimination at the US Department of Justice, a post he has held under four presidents.
This fervent defender of religious freedom was honored last spring by the FreedomForum who awarded him the title of "champion of freedom of expression".
The organization believes he has demonstrated through his work "how a person of deep faith can be guided by the First Amendment to protect religious freedom for all, especially minority faiths."
In this interview for CT, the lawyer, who is also a leader in a Presbyterian church, explains how his faith in Jesus motivated him to defend religious freedom for all, without discrimination.
Eric Treene believes that as Christians, our commitment to upholding religious freedom must go far beyond our personal faith.
"I think as Christians we should think about why we believe in religious freedom. Is it just for the good of Christians? Is it simply because it is in the Constitution? Or is it something more fundamental? I think as Christians it goes much further. »
He recalls that in the Scriptures, "the emphasis is on believing and there is the idea that genuine faith requires believing". "It is not enough for the government to force people", he continues, affirming that "people must be free of their beliefs".
The "champion of freedom of expression" says he is encouraged by the evolution of mentalities on the place of religion in the public space. However, he points out that there are still "problems". Recently he has represented many Orthodox Jews who "face a lot of prejudice." "Hate crimes against Jews have always been a concern," he explains.
With regard to evangelicals, the lawyer reports that the problem that arises and creates hostility is when "evangelical beliefs come into conflict with deeply held secular beliefs". He cites as an example the debates around equality for LGBT people.
In general, he believes that if (American) society is rather tolerant towards religion, it is much less so when religious opinions interfere with secular values.
According to him, religious freedom implies the creation of a space which authorizes to be in error. "Which is entirely biblical," he stresses. "Even when someone is wrong, you have to love them, listen to them and be humble. The law creates this space for people to follow their conscience," the lawyer concludes.
Camille Westphal Perrier