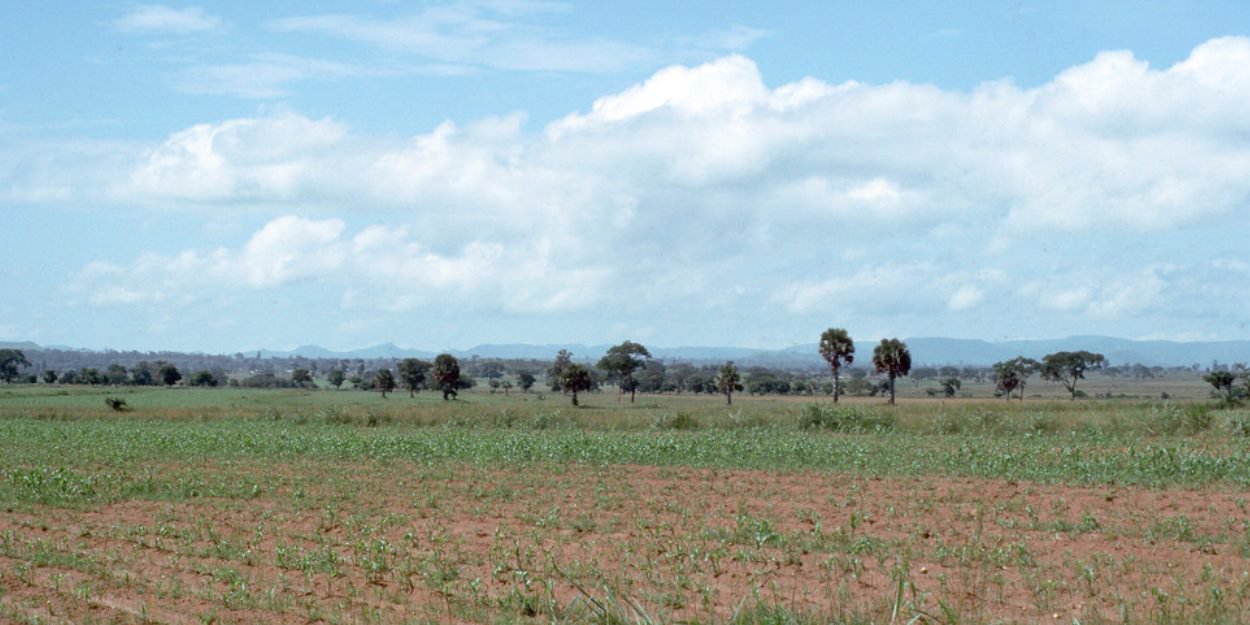 ---
"People are traumatized, and rightly so. With this situation, no one is safe anywhere. If you go out of your house, even during the day, until you come back, you are not safe. »
Bishop Matthew Man-Oso Ndagoso is a bishop in Kaduna, Nigeria. Interviewed by the organization Aid to the Church in Need after the death of fathers Vitus Borogo and Christopher Odia, on Saturday June 25, he expressed the insecurity that reigns there for Christians.
"Everyone is nervous, all of us, clergy, laity, everyone. People are afraid, and rightly so. People are traumatized, and rightly so. With this situation, no one is safe anywhere. If you go out of your house, even during the day, until you come back, you are not safe. »
Leveque clarifies that in the past three years, seven priests from his diocese have been kidnapped, two have been killed.
"In 50 of my parishes, priests cannot stay in their presbyteries because they are targets, they are considered an easy source of ransom money. »
Bishop Matthew Man-Oso Ndagoso specifies that in this context, priests can no longer travel to villages to celebrate masses. "With this insecurity, people are starving for the sacraments," he concludes.
MC
Image credit: Creative Commons / Flickr