Persecution of Christians in Nigeria: Bishop Ike denounces "a crime worse than that perpetrated in the city of Boutcha in Ukraine"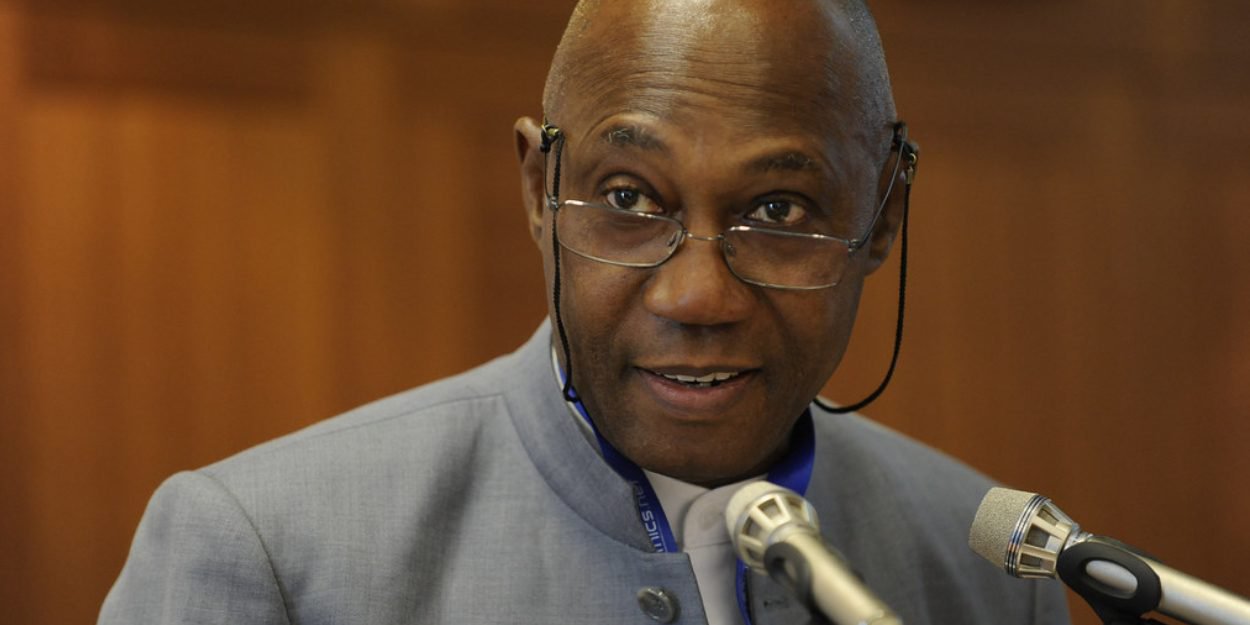 ---
A human rights activist speaks out after the stoning of a Christian woman accused of blasphemy in Nigeria.
Bishop Obiora Ike, a Nigerian human rights activist based in Geneva and founder and president of the Catholic Institute for Development, Justice and Peace, spoke to Nigeria Report Following the stoning of Deborah Yakubu, accused of blasphemy, on May 12.
According to him, the persecution of Christians and the demographic displacement of minorities in the Middle Belt of Nigeria constitute "a crime worse than that perpetrated in the city of Bucha in Ukraine".
Bishop Ike says Christians there "are systematically disenfranchised and subjected to constant persecution and martyrdom in the 21st century, with more than 30 dead in the last decade alone." He also denounces the kidnappings and the violence suffered.
The activist accuses Fulani herders of "intimidating, terrorizing, murdering and driving out indigenous landowners from their ancestral homes for the sole purpose of dispossessing them of their land", with the aim of "spreading Islam through Nigeria".
It reports daily attacks, but also the inability or unwillingness of Nigerian security agencies to "stop them or protect the villages".
"In Nigeria, justice is dead," he denounces.
MC
Image credit: Creative Commons / Flickr