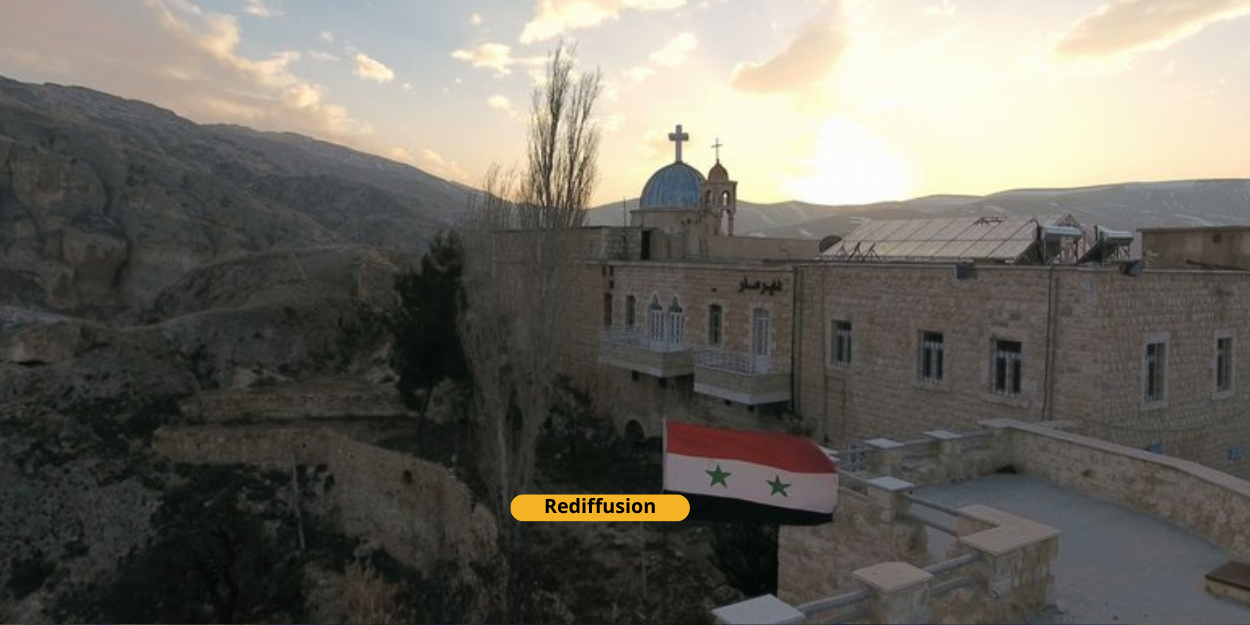 ---
Since the fall of dictator Saddam Hussein, Iraqi Christians live more in fear of injustice because of their faith. The ecumenical NGO International Christian Concern bears witness to the plight of two Christian families it helped after they lost their income because they refused to recant their faith.
Based in Washington, International Christian Concern (ICC) was created in 1995 to provide support to persecuted Christians, particularly in the Middle East. On its site, theNGO talks about the terrible trials experienced by Christians who lost their jobs.
The first, Omar, was struggling to find work in his 94% Muslim village to support his family, but he was fortunate enough to land a job in the city in a steel factory. Thanks to his honesty and intelligence, Omar was quickly promoted, but after seven years a new boss arrived, Hassan. The latter, an Islamist, never stopped provoking Omar by cursing him and Christianity.
The new ruler demanded that Omar convert to Islam in order to get a promotion, which the latter refused. Hassan and employees then accused Omar of negligence and filed a complaint against him. The model worker not giving in, his boss and co-workers beat him until his spine was damaged before firing him.
Omar can no longer work and his 22-year-old son, a blacksmith, supports the household despite his low income. ICC fulfilled the family's dream of starting a clothing business and rented a storefront and provided equipment and clothes that Omar's wife, Farah, gratefully sells today:
"I thank God who has helped me through my difficulties. I believe that God has compensated me for all the persecutions and injustices suffered by my husband, and I am convinced that, thanks to this project, I will be able to meet the needs of my family. I often felt despair, but when your team visited me, I felt the visit of Christ. [The team member] listened to my story and reassured me. Thank you for your help and the Lord bless you!"
Omar and Farah are not the only Christians who have lost their income and whom ICC has been able to help. Arman, a tailor, also lost his livelihood when Islamists burned down his shop because he refused to convert.
After losing his premises and his merchandise, Arman had to sell clothes for years on the open market. Early last year he was able to rent a store from a Christian owner, but his joy was short-lived. The Islamists tracked him down and burned the shop and supplies. Fortunately, ICC was able to come to the aid of this Christian and helped him acquire clothes to sell.
Discrimination on a daily basis
If the Islamic State has been officially defeated and the Iraqi Constitution guarantees the rights of minorities, Christians still encounter prejudice on a daily basis, as the Chaldean Patriarch, Bishop Louis Sako explains:
"There is no direct pressure on Christians today, but there is discrimination on a daily basis. If you are a Christian, there is no place for you in public institutions."
William Warda, co-founder of the Hammurabi Human Rights Organisation, observes that hope disappears with Islamic radicalization:
"There is a feeling among Christians that the country is becoming more conservative, and that Christians – or even secular Muslims – can no longer live there."
Jean Sarpedon
Image credit: Shutterstock/Fly_and_Dive