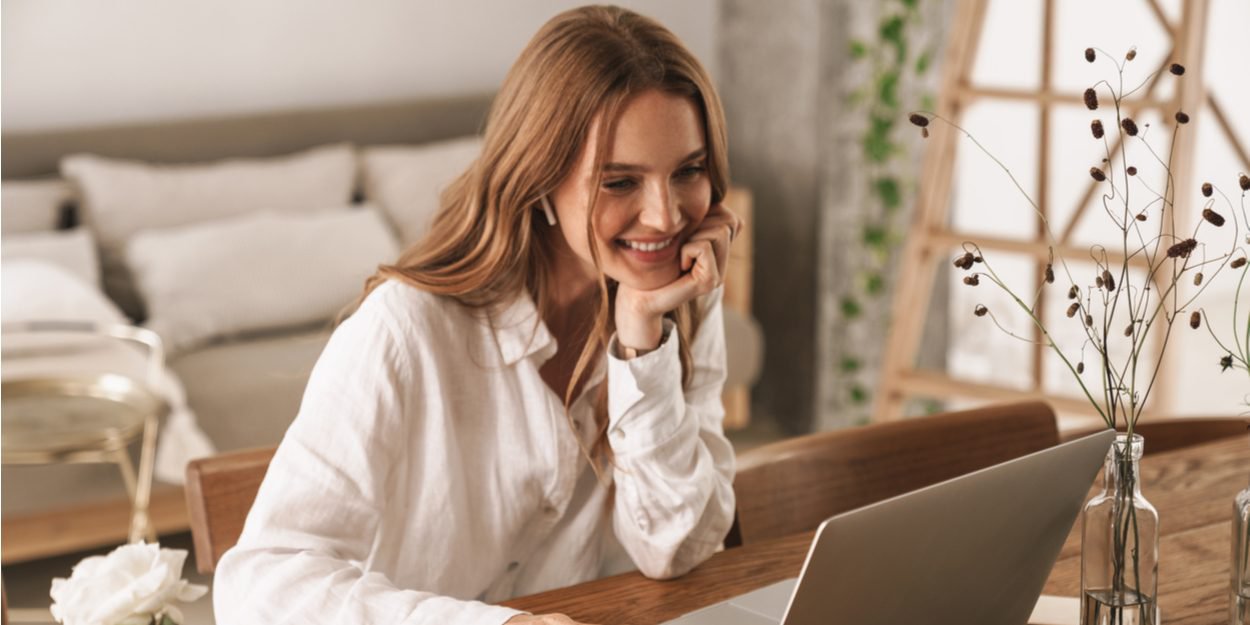 ---
"If it was missing a capital letter or if there was a spelling mistake, I wanted to throw everything away, correct and reprint my work!" ". If, like 41-year-old Suzi, you consider the slightest imperfection to be a total failure or spend hours polishing your house to tell yourself that, in the end, the result is not yet up to par, no doubt you be part of the big family of perfectionists. Defect or quality?
Healthy perfectionism
Who has never used the classic and convenient "I am a perfectionist" during a job interview? It is cited as a defect, hoping to pass it off as a quality: that of a person who will strive to do his job down to the smallest detail, even if it means giving up on his private life. In this sense, psychology even distinguishes "healthy" perfectionism from "unhealthy" perfectionism, implying that, for this personality trait, everything is a question of measure... So, can one be a perfectionist, "but not too much? "? What about the Christian life?
Everything falls apart when failure occurs
On the one hand, it is true that perfectionism can imply a strong motivation to succeed and allow great accomplishments. But we must recognize that it is often pride that is at the heart of this character trait. By definition, a perfectionist "needs to be or appear perfect".
The problem: the temptation to make yourself perfect on your own. The risk is then to take oneself as a reference rather than God.
As long as success is there, life smiles on us. "But what happens when we reach the end of human capacities? "Asks Pastor Pierre Burgat. Since we were relying only on our own faculties, failure then appears to us to be dramatic, unacceptable.
Perfectionism, a path of dissatisfaction
Perfectionism pushes us to focus on what we have done wrong, it gives us the impression of having constantly failed, reinforces our feeling of always having to do more and therefore leads to a form of dissatisfaction and disappointments. Normal, since we are running after impossible standards. Lea, 26, remembers:
"I had a strong tendency to invest myself 300% and, in order not to disappoint myself or others, I often did too much. I felt like I wasn't living up to people's expectations. "
In addition, we run the risk of hurting those around us as well, since we judge those who have not done things according to our standards of perfection.
Suzi recognizes:
"For years I have been fixated on bringing the mistakes of others to light. It was frustrating for everyone. "
In addition, the perfectionist exposes himself sooner or later to strong disappointments, since he aims for standards of excellence that are extremely difficult, if not impossible to achieve.
See yourself from God's point of view
Should we therefore capitulate in an attitude of resignation? "We are called to divine perfection, but by God", explains Pierre Burgat. From this perspective, perfecting is therefore a process by which we recognize our faults with humility, and then we receive forgiveness. The path to improvement involves accepting oneself, knowing that "God accepts us as we are: forgiven sinners", specifies Pierre Burgat. God looks at us through his Son Jesus and sees us as covered with a mantle of justice.
Perfectionism, which drives us to want to be perfect, can therefore be neutralized by letting God act in us. As encouragement, let us not forget, as Bob Gass writes, that "God does not judge us as harshly as we do ourselves".
R.Piaget
Find more articles on spiritual, the magazine that brings together Christian women from the French-speaking world.
Article originally published in November 2021.