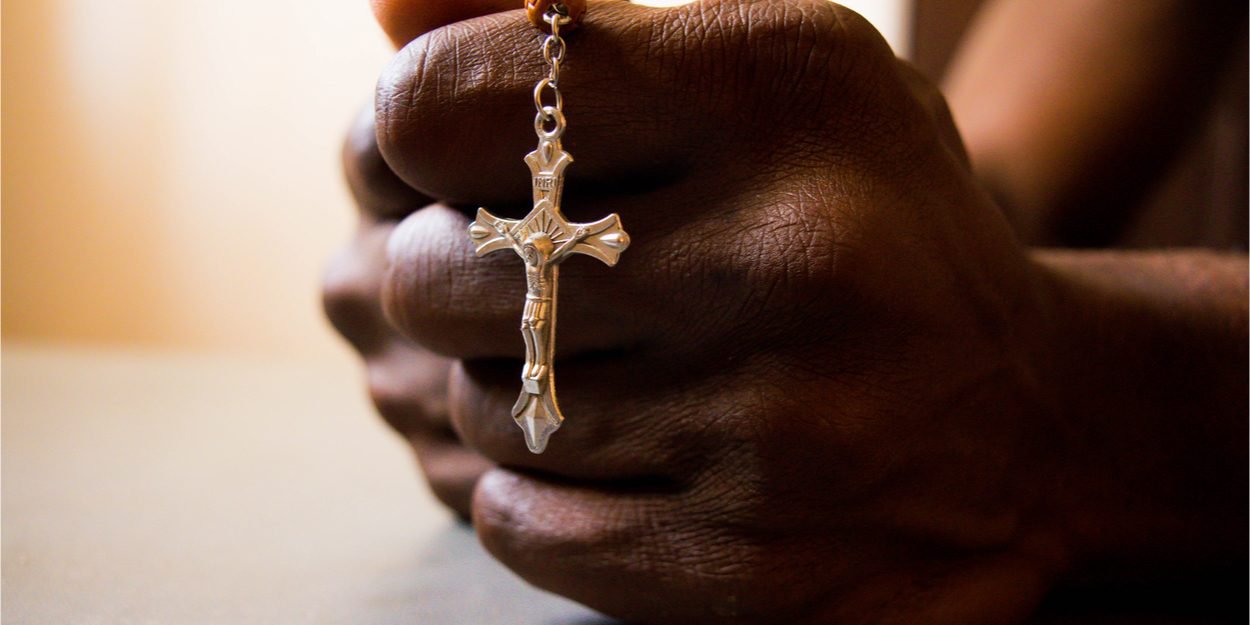 ---
[Update: The
Agenzia Fides
reports that "the National Emergency Management Agency reports 22 dead and 50 injured" and not "at least 50 casualties" as previously reported.]
For President Buhari, "only demons from the lower region could have conceived and carried out such a despicable act".
On Pentecost Sunday, St. Francis Church in Owo, Ondo State, Nigeria was the target of a bloody attack. At least 50 followers gathered for worship were killed by the attackers who opened fire and threw explosives.
On Twitter, Nigeria Report refers to a video watched by Christian Solidarity International (CSI), which reveals "victims lying in pools of blood inside the church".
The priest Andrew Abayomi testifies to the attack.
"We were about to finish the service. I had even asked people to start leaving, which is how we started to hear gunshots from different angles. We hid inside the church, but some people had left when the attack happened. We locked ourselves in the church for 20 minutes. When we learned that they were gone, we opened the church and transported the victims to the hospital. »
For the President Buhari, "only demons of the lower region could have conceived and carried out such a despicable act". He asserts that Nigeria "will never yield to the wicked and the wicked, and the darkness will never triumph over the light", before adding, "Nigeria will win in the end".
Richard Olatunde, the chief press officer of the governor, yesterday denounced "a vile and satanic attack", "a calculated attack on the peace-loving people of the kingdom of Owo, who have enjoyed relative peace over the years". The governor said he wanted to "hunt down these attackers and make them pay".
"It's a black Sunday in Owo. Our hearts are heavy. Our peace and tranquility have been attacked by the enemies of the people. It is a personal loss, an attack on our dear state. (...) Nevertheless, We will commit all available resources to track down these assailants and make them pay. We will never pander to the machinations of heartless elements in our resolve to rid our state of criminals. »
For the Daily Trust, it is the "latest episode of what appears to be an upsurge in bombings".
Le Dr Franklyne Ogbunwezeh, principal researcher at the CSI, puts this attack, but also the Lynching of Deborah Yakubu, in parallel with the USCIRF's removal of Nigeria from the list of Countries of Particular Concern, which it considers "ill-advised, premature and designed to serve American geostrategic interests".
MC