Boarding Schools for Indigenous Peoples in Canada: The Pope "ask forgiveness for the wrong committed"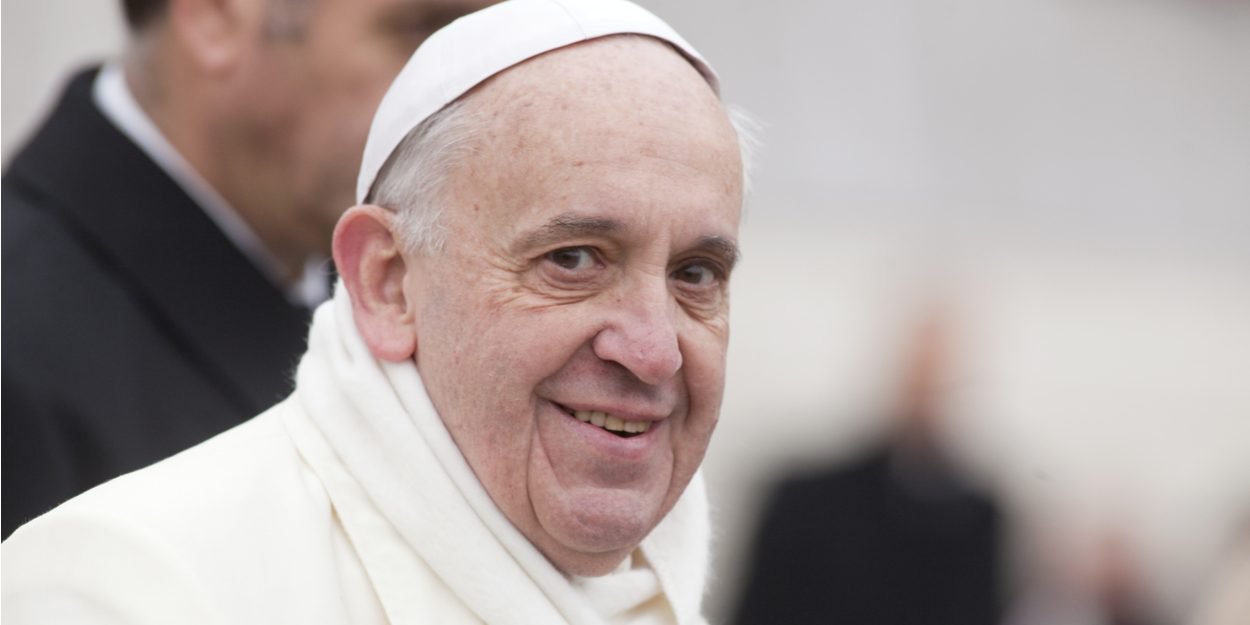 ---
Pope Francis on Monday asked "forgiveness for the evil committed" against the natives in Canada, in particular in the boarding schools for Native American children run by the Church, and deplored that some of its members had "cooperated" in policies of "destruction cultural".
"I am distressed. I ask forgiveness," the pope told thousands of natives in Maskwacis, western Canada.
Referring to a "devastating error", he recognized the responsibility of certain members of the Church in this system in which "children suffered physical and verbal, psychological and spiritual abuse".
The pope's words, translated into English, were met with loud applause after the request for forgiveness
Chers #Indigenous Peoples du #Canada, I come to your native lands to tell you personally how much I am afflicted, to implore God's forgiveness, healing and reconciliation, to show you my closeness, to pray with you and for you.

- Pope Francis (@Pontifex_fr) July 25th, 2022
In total, the sovereign pontiff asked "forgiveness" three times, "with shame and clarity", during this highly anticipated first speech, delivered in Spanish on the site of the former Ermineskin boarding school, in the presence of many survivors. and members of Indigenous communities (First Nations, Métis and Inuit).
"The place where we are now makes a cry of pain resound in me, a stifled cry that has accompanied me in recent months", he insisted, referring to the "traumas" suffered by generations of indigenous people and the "wounds still open".
This violence, described as "cultural genocide" by a commission of inquiry, killed at least 6.000 people between the end of the 19th century and the 1990s and created a shock wave over several generations, revived by the discovery of thousands of graves. anonymous in 2021.
"The policies of assimilation have ended up systematically marginalizing the indigenous peoples (...) Your languages ​​and your cultures have been denigrated and suppressed," François continued.
"Remembering the devastating experiences that took place in residential schools touches us, outrages us and hurts us, but it is necessary," he added.
Insisting on the need to "remember", the 85-year-old Argentinian Jesuit, who arrived in Canada on Sunday for this six-day visit, also affirmed that "the apology (was) not a final point" but "only the first step" on the path to "healing".
The Editorial Board (with AFP)
Image credit: Shutterstock.com / giulio napolitano