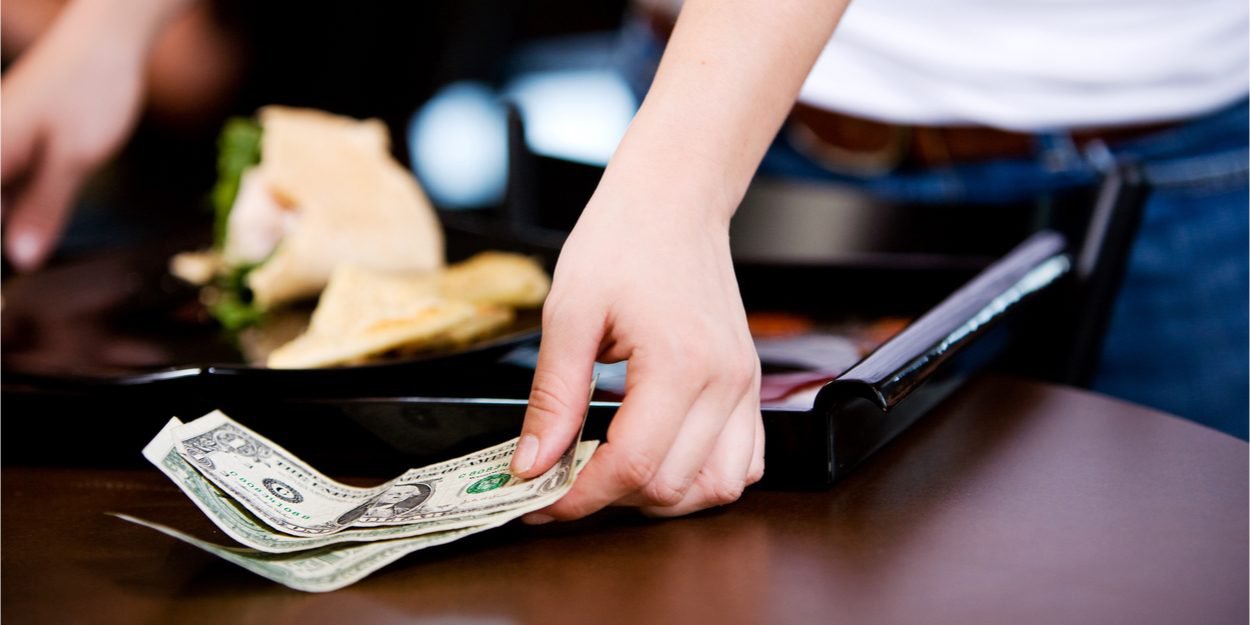 ---
Mariana Lambert, a waitress at Alfredo's Pizza Café in Pennsylvania, was offered a $3 tip last month as part of a 000 movement called "Tips for Jesus." French.
Le Christian post recently shared the story of Mariana Lambert, a waitress at a pizzeria in Pennsylvania who received a $3.000 tip from one of her customers.
"It really touched me. I still can't believe it. I'm still in shock," she told the American television station, WNEP. She added that she was going to use the money to pay bills and possibly take a vacation with her family.
The man behind this generous donation is Eric Smith. He would regularly leave this type of tip for waiters as part of the move "Tips for Jesus", which means in French, "Tips for Jesus".
The Instagram account of this initiative, followed by more than 75 subscribers, says "doing the work of the Lord, one tip at a time". The account can be seen with photos of various tips, sometimes as high as $10, left by generous donors over the years.
See this post on Instagram
According to New York Post, rumors hold that this movement, which began in 2013, would have been initiated by the former vice-president of PayPal, Jack Selby.
In 2014, a man who wished to remain anonymous (possibly Jack Selby, the Christian post) confided in San Francisco Magazine to talk about the origin of "Tips For Jesus". Despite an evocative name, he said it was not a Christian initiative. "The movement we have started is intended to be agnostic," he said. He added that it "is just about helping people".
Melanie Boukorras