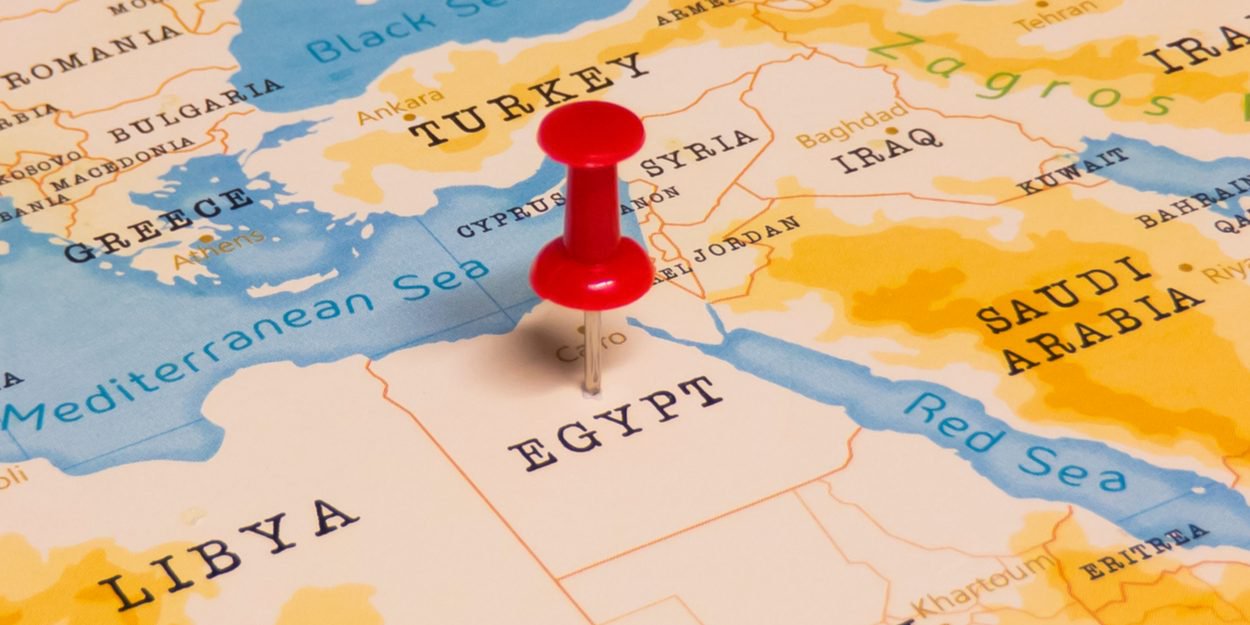 ---
The judgment of the Egyptian court is now submitted to the Mufti of the Republic.
The man accused of stabbing to death in April Arsanios Wadid, a Coptic priest in the coastal city of Alexandria, was sentenced to death by an Egyptian court on Wednesday.
The accused was found guilty of intentional homicide after a psychological report declared him "responsible for his actions". The judgment will now be submitted to the Mufti of the Republic. The approval of this religious authority will be made public during a hearing on June 11 but it will generally be a formality in Egypt, the third country which executes the most in the world according to Amnesty International.
On April 7, the Coptic priest had been murdered in the street, on the Corniche of Alexandria. He had succumbed to this knife attack. His attacker had been immobilized by passers-by, then taken to a psychiatric hospital.
The Copts are the largest Christian community in the Middle East. They represent 10 to 15 million Egyptians out of a population of 103 million, but consider themselves kept out of many positions and deplore very restrictive legislation for the construction of churches and much more liberal for mosques.
MC (With AFP)