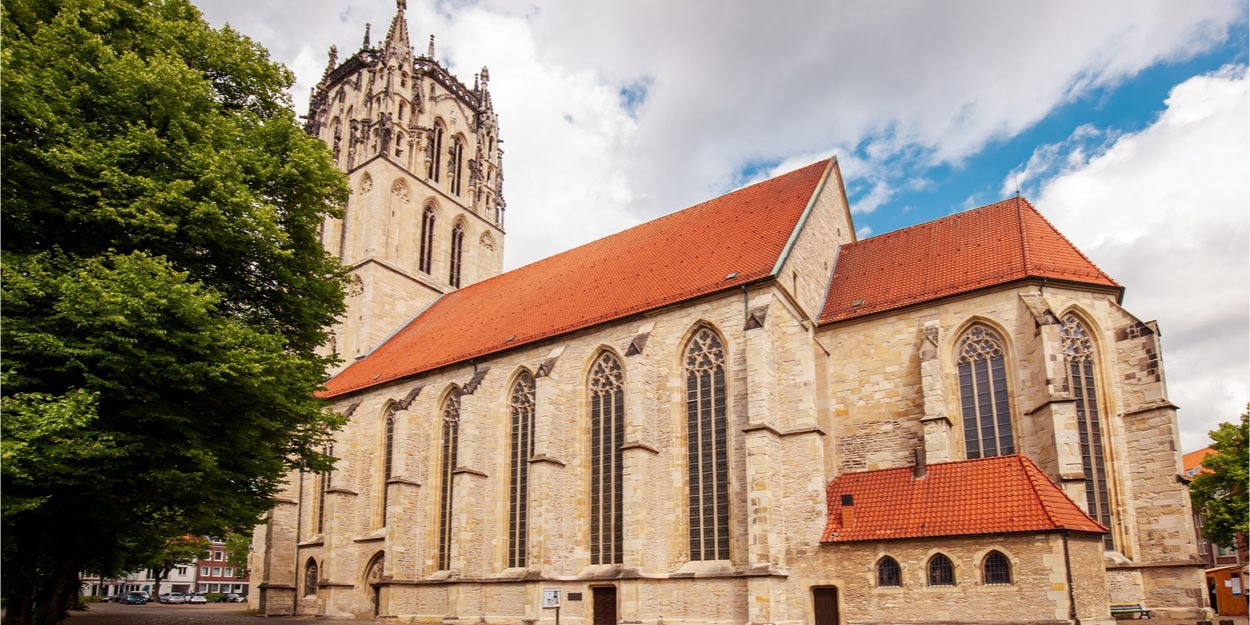 ---
Six hundred and ten children have been victims of sexual abuse by clerics in the diocese of Münster in 75 years, according to an independent report presented on Monday, but the real number of victims could reach 6.000.
The number of priests implicated amounts to 183, according to this report written by five experts from the University of Münster, in western Germany, who studied cases of pedocrime between 1945 and 2020.
In total, 196 clergymen have been identified, more than 4% of the clerics of this bishopric, and 90% of them have never been prosecuted.
In the 60s and 70s, an average of two pedophile acts were committed per week in this diocese, according to this report, which follows several other edifying studies on the extent of pedocrime in the German Catholic Church since the end of the Second World War. world.
Evoking a "frightening report", one of the authors, Klaus Grosse Kracht, denounced the efforts to systematically conceal these sexual abuses.
Officials "stifled, kept silent and only intervened superficially when it came to avoiding public outrage", he said.
For Natalie Powroznik, another author of the report, the real number of victims should be eight to ten times higher. "About 5.000 to 6.000 girls and boys" have been sexually abused, she said.
The scandal of sexual assault committed in the Catholic Church has affected Germany like many other countries and severely implicated the pope emeritus Benedict XVI when he exercised as archbishop in Bavaria.
In the Archdiocese of Munich-Freising between 1945 and 2019 at least 497 people, mostly young boys and teenagers, had been victims of sexual assault, according to a report published in January.
The author, a law firm, accused the pontiff emeritus of inaction in the face of this sexual violence and of having done nothing in several cases to prevent the abuse against children.
Benedict XVI then reaffirmed that he had never concealed acts of sexual assault.
Another damning report, made public in March 2021, also revealed that hundreds of minors had suffered sexual violence in the diocese of Cologne, the largest in the country, between 1975 and 2018.
In 2018, several university researchers, funded by the Church but without access to the archives, had drawn up an alarming inventory: at least 3.677 children were victims of sexual violence in Germany between 1946 and 2014.
The Editorial Board (with AFP)