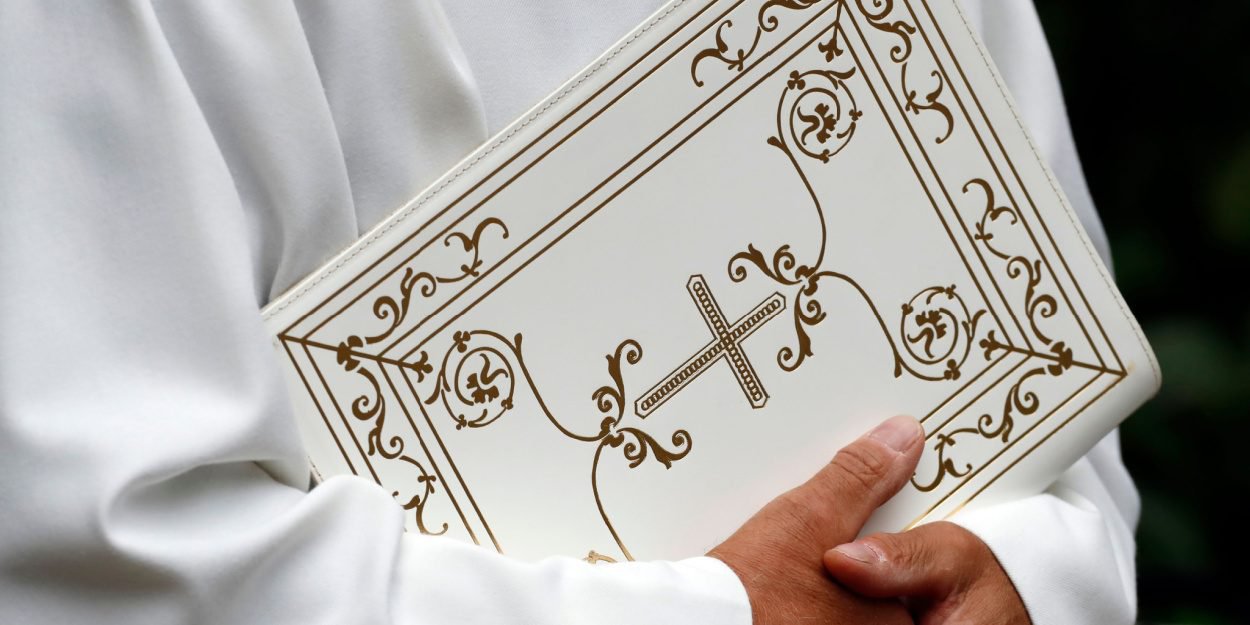 ---
Forty-five people have had or will soon receive financial compensation in France, the president of the Independent National Authority for Recognition and Reparation (Inirr) announced on Friday.
At the end of September, out of 1.004 claims for compensation registered with the Inirr since the beginning of the year, "60 decisions have been rendered, 45 of which include a financial component", declared Marie Derain de Vaucresson during a conference of press, almost a year after the publication of a shocking report by the Sauvé commission on pedocrime in the Catholic Church in France since 1950.
Created by the episcopate in November 2021, the Inirr offers reparations to the victims of priests or lay people in the dioceses, establishments and Catholic associations of France with the exception of congregations.
The request, when it includes a financial component, is assessed on the basis of "three scales of gravity" and can go up to 60.000 euros.
Of these 45 files with a financial component, 23 were paid by Selam, the Fund for the relief and fight against abuse of minors in the Catholic Church, the structure which pays financial reparations once the decisions of the Inirr have been rendered. .
The other 22 decisions "are being finalized" and will soon be sent to this fund, according to Ms. Derain.
"Out of a sample of 38 decisions, nine received the sum of 60.000 euros, 21 amounts between 15.000 and 30.000 euros, and eight an amount less than 15.000 euros," she said.
And in total, 160 situations are being processed, that is to say that the person is accompanied by a "referent" person.
The Inirr, which had three salaried referents, has "strengthened" its teams, moving to "seven salaried referents" and five volunteers, according to its president who intends, in the coming weeks, to move to a "clear acceleration" in support. and the processing of requests.
The Editorial Board (with AFP)