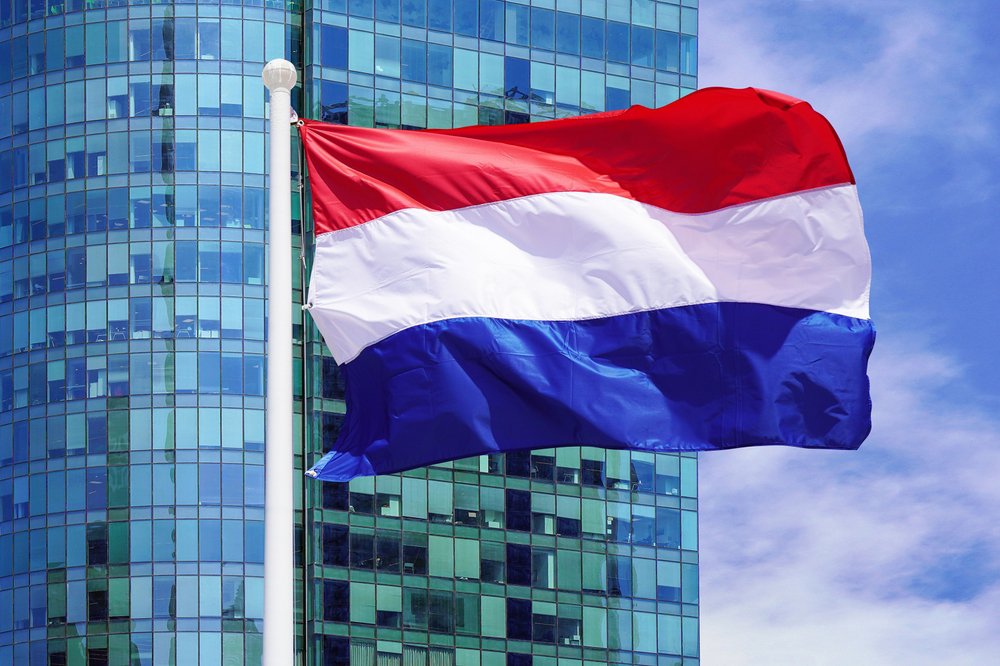 ---
The year 2022 has seen the crossing of a symbolic threshold in terms of euthanasia in the Netherlands where one in twenty deaths was caused by doctors at the request of people who no longer wish to live. Among them, couples.
In 2001, the Netherlands became the first country to legalize euthanasia upon request of the person wishing to die. The number of requests for medical assistance continues to increase, it was officially 8 in 720 without the causes of this increase being known. This represents 5,1% of all deaths in the year, compared to 4,5% in 2021 (7666 deaths).
Six conditions, presented as safeguards, must be met for a request for euthanasia to be accepted. Among them is the obligation that the person make the request to die himself in writing or that he suffers for medical reasons. Legally, one cannot be in good health and be euthanized.
Doubts about process monitoring
Couples cannot make a joint request for euthanasia, "the two people must have each consulted a different practitioner, and both must meet all the criteria". The record number of euthanasia couples last year, 29, raises questions and criticism from opponents of euthanasia such as Kevin Yuill, executive director of the association Humanists Against Assisted Suicide and Euthanasia ("Humanistes contre le suicide assisted and euthanasia") who expressed his doubts to the British newspaper The Times:
"It is highly unlikely that the health status of two people could match to such an extent."
The sharp rise in the number of couples who have died in this way raises the question of whether the processes are as closely monitored as required by law. These simultaneous cases suggest that euthanasia too often stems from a social problem, more than a medical one.
For their part, the regional surveillance commissions (RTE) ensure that, since 2001, only 133 cases out of more than 90 have not complied with the legal framework.
People with autism or intellectual disabilities
According to a study published by the Cambridge University Press, in recent years several people have been euthanized in the Netherlands solely because of their intellectual disability or autism spectrum disorder (ASD).
Indeed, the RTEs verify whether the applicant's suffering is "unbearable, with no prospect of improvement", and the doctors must justify these criteria. However, the medical basis includes "psychiatric disorders, dementia, various geriatric syndromes, chronic pain syndromes or genetic diseases". People with intellectual disabilities or with ASD can therefore use it.
The Cambridge University Press study indicates that, between 2012 and 2021, there were 59 euthanasias. It is based on the summaries of 996 cases to estimate the number of those concerning people with an intellectual disability or an autism spectrum disorder. According to 927 reports, 39 people had an intellectual disability, 15 had an ASD, and 20 had both.
In April 2023, the Netherlands legalized euthanasia for children under the age of 12 who suffer from incurable diseases and whose life expectancy is short.
Jean Sarpedon
Image credit: Shutterstock / lunopark