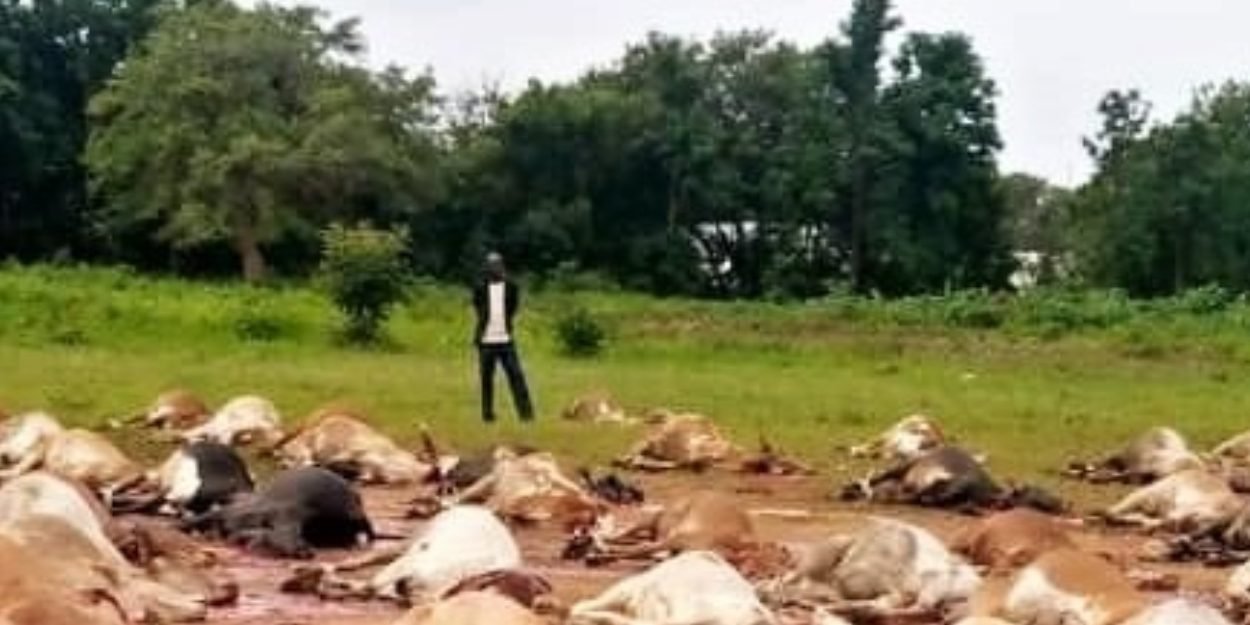 ---
"We warn you to stop converting our people to Christianity. If you keep doing this, then take note that [taking] your life is our Jannah [Quranic paradise in the hereafter]. After killing you, our Allah will reward us. »
Pastor Godfrey Ssemujju, who oversees 130 Pentecostal churches in Uganda, is currently facing death threats. He declared to Morning Star News that his life, as well as that of his family, was threatened.
The pastor, who says he is "worried" reveals a message he received recently.
"We warn you to stop converting our people to Christianity. If you keep doing this, then take note that [taking] your life is our Jannah [Quranic paradise in the hereafter]. After killing you, our Allah will reward us. »
The pastor says he has been receiving such messages for 3 months, but that the threats have increased since the outdoor events of June and July resulted in the conversion of 70 Muslims, among whom several were teachers in Muslim schools .
The churches he oversees have already come under attack in recent months. A Christian succumbed to his injuries last July, another was seriously injured in the head, a church was destroyed. On July 25, dozens of a Christian's cattle were slaughtered.
MC