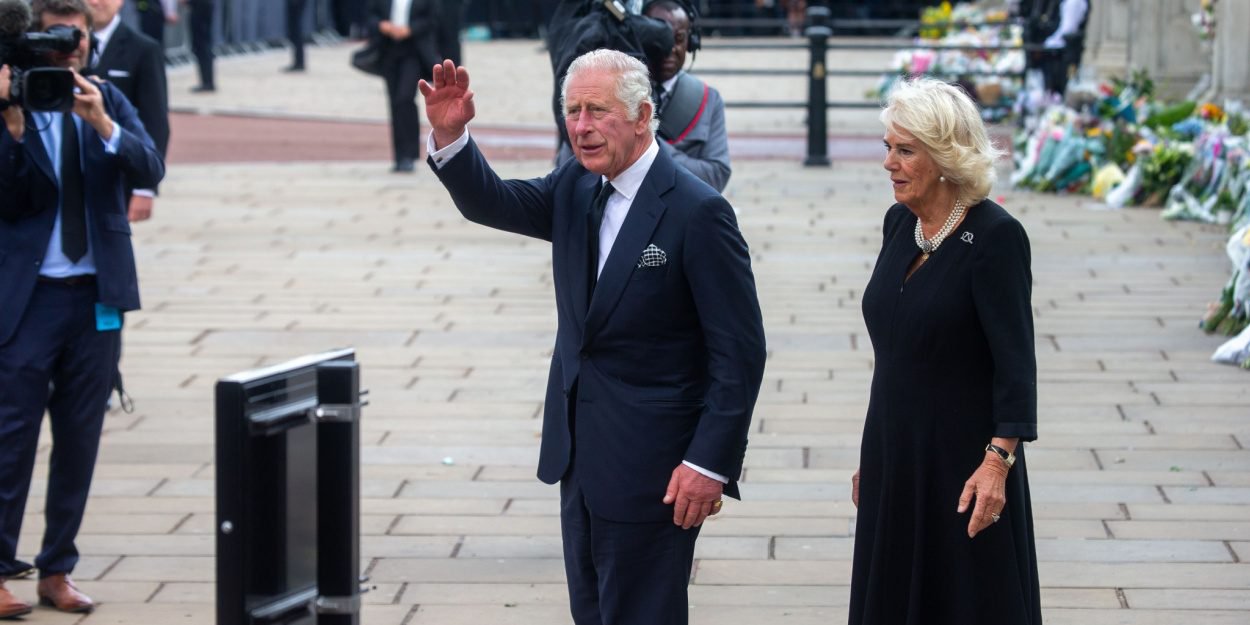 ---
"We can declare that an earthly monarch is our only lord. Or we can proclaim the very different values ​​of the kingdom of God, upholding the value and dignity of all human life. I don't think you can do both. »
During the proclamation of Charles III last September, Symon Hill was arrested after shouting in the middle of the crowd, "Who elected him? ». "I don't know how I can claim that anyone other than Jesus is my only rightful lord and king. If Charles is my only rightful lord and king, then how can Jesus be? ", he then explained.
To Premier Christianity News, the Christian author and activist backtracks on that statement.
"The proclamation began with expressions of grief for Elizabeth II. I would never interrupt an act of mourning. But when the High Sheriff of Oxfordshire said Charles was our 'sole and rightful overlord', whom we should give 'obedience with humble affection', I couldn't stand it. »
Symon Hill deplores the lack of consultation in this proclamation.
"I said that a head of state was imposed without our consent and that we should not bow to him. (...) I cannot bow down to my neighbor and call him 'Your Majesty'. It's not because I don't respect him, but because I respect him – as my equal. Charles Windsor is created in the image of God – like you and me. He is sinful and fallible – like you and me. God loves him – as God loves you and me. »
And he reaffirms in the conclusion of his article that one cannot declare Charles III as his only Lord, while proclaiming the kingdom of God.
"We can declare that an earthly monarch is our only lord. Or we can proclaim the very different values ​​of the kingdom of God, upholding the value and dignity of all human life. I don't think you can do both. »
MC