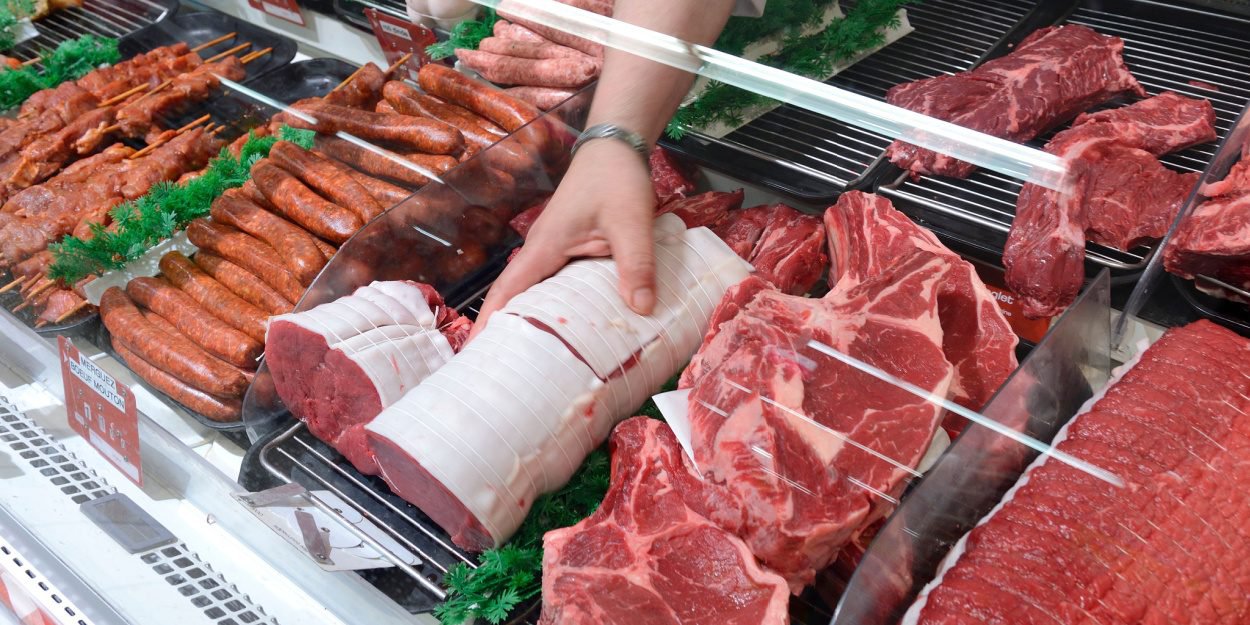 ---
Catholics could do more to lower global greenhouse gas emissions by resuming the habit of not eating meat on Fridays, according to a study published Tuesday by British researchers.
With more than a billion Catholics in the world, the Catholic Church "is very well placed" to contribute to the fight against global warming, estimates Shaun Larcom, researcher in agricultural economics at the University of Cambridge and coordinator of the study, quoted in a press release.
His team assessed the impact of a 2011 appeal by churches in England and Wales to their congregants to refrain from eating meat on Fridays.
If only a little over a quarter of Catholics followed this call - by stopping or reducing their consumption of animal protein on Fridays - this avoided the emission of 55.000 tonnes of CO2 per year, the equivalent of emissions avoided if 82.000 fewer people took a London-New York flight over the course of a year.
"If the pope reinstated the obligation not to eat meat on Fridays on a global level, this would constitute a major and inexpensive source of reduction in emissions" of greenhouse gases, and this "even if a minority of Catholics complied with the injunction," says Shaun Larcom.
Pope Francis has repeatedly urged world leaders to act quickly against global warming, he recalls.
Livestock for meat production accounts for more than 14% of all greenhouse gas emissions worldwide.
Not eating meat on Fridays in memory of Christ's sacrifice - crucified on a Friday - is one of the oldest Christian traditions, with fish often replacing meat as a source of protein. But this is no longer an obligation since the 1960s, except during the period of Lent preceding Easter.
The researchers recall in their study that the importance of this practice in the United States led the McDonald's restaurant chain to create in 1962 a fish burger alongside the traditional meat burgers.
The British study was published on the Social Science Research Network, a site for preprints of scientific articles.
The Editorial Board (with AFP)