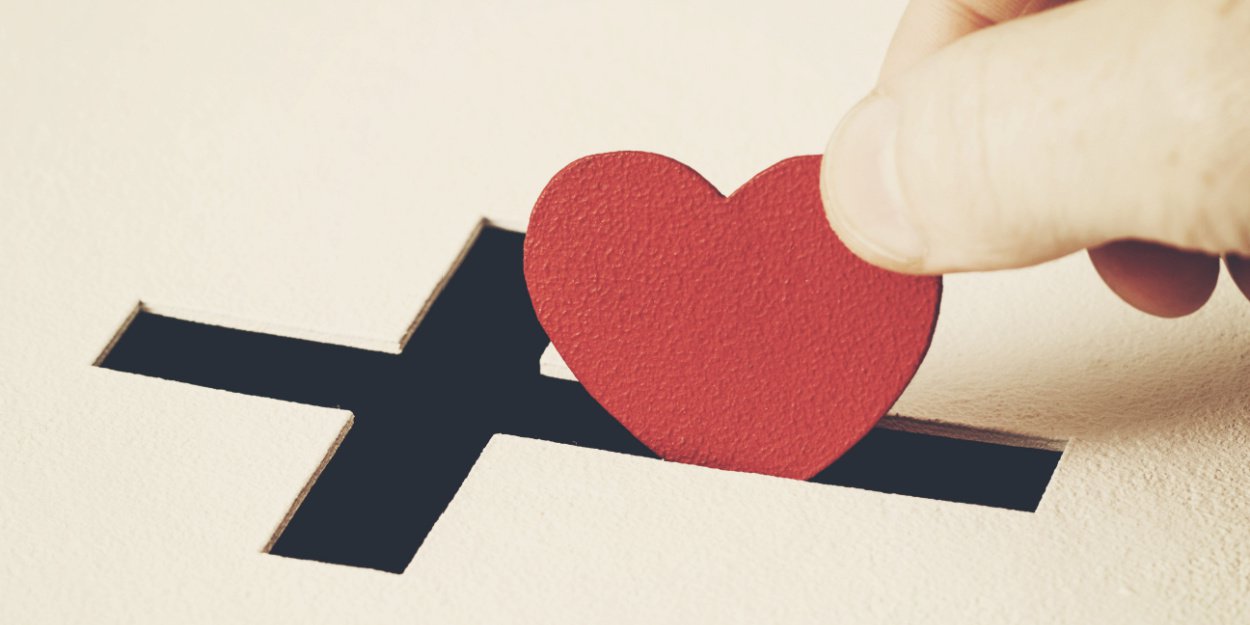 ---
To better know and understand the practices and feelings of evangelical Protestants on financial donations, the CNEF is launching a national survey on the subject.
The National Council of Evangelicals of France (CNEF) launched yesterday, Monday September 11, a call to participate in a national survey on the practice of financial giving among evangelical Protestants.
"Wishing to encourage generosity, particularly for the benefit of all ministries in the Church, the CNEF wishes to better understand the practices, convictions and feelings of French evangelical Protestants regarding financial donations," explains the body on its site, specifying that the objective is "to identify what are the obstacles or motivations to giving money to work in the life of the Church and in favor of the proclamation of the Gospel".
You can participate in this anonymous survey by completing an online form accessible by clicking here. A subject of great importance for the evangelical churches in France since the majority of them survive entirely thanks to the donations and generosity of their members.
The results are expected on October 30.
Camille Westphal Perrier
Image credit: Shutterstock/Andrei Korzhyts