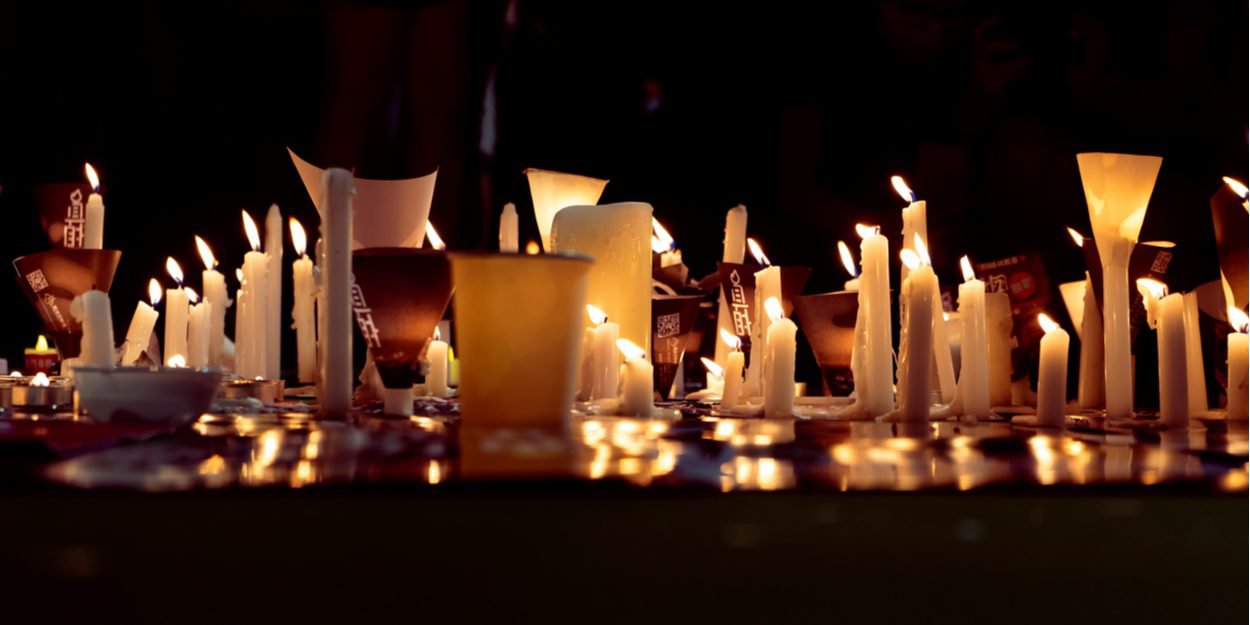 ---
One of the organizers of the Tiananmen Remembrance Mass deplores "the current social atmosphere" and argues that "the main objective is not to break the law".
June 4 will mark the 33rd anniversary of the Tiananmen massacre, where the army opened fire and crushed militants. In Hong Kong, since the drastic law on national security to end pro-democracy demonstrations, imposed by Beijing in 2020, the traditional candlelight vigils, which brought together tens of thousands of people, have been banned in the city, the Tiananmen Museum was forced to close, and commemorative sculptures were unbolted.
Only the diocese of Hong Kong organized a mass of remembrance, the last bastion for Hong Kongers to meet publicly in memory of the victims of the Tiananmen crackdown. But it is canceled this year, for the first time in 33 years, for fear of the authorities.
"We find it very difficult in the current social atmosphere," said Martin Ip, chaplain of the Hong Kong Federation of Catholic Students, one of the organizers. "Our main objective is not to break the law," he told AFP.
"According to the Catholic faith, we can commemorate the deceased in different ways, holding a Mass is of course one way," said the diocese, "but the simple act of praying for the deceased in private or in small groups will also be very meaningful".
If in neighboring mainland China, where the communist regime has never expressed regret for the 1989 massacre, the subject is taboo, in Hong Kong, this part of history has been taught in schools. But everything has changed since the entry into force in June 2020 of the national security law, intended to allow Beijing to print its authoritarian mark on the territory.
MC (With AFP)
Image credit: Shutterstock.com / John YE