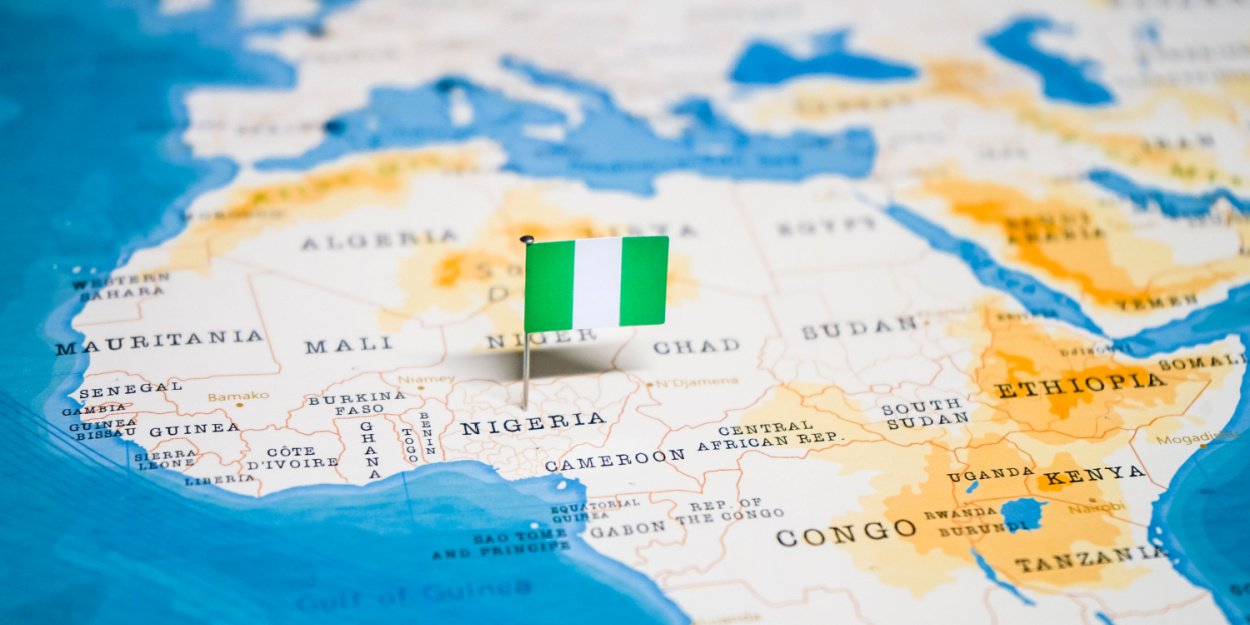 ---
"Why should innocent and helpless worshipers be attacked by heartless people while worshiping God on such a holy day?"
On the night of Saturday to Sunday April 2, a Pentecostal church located in Akenawe, Benue State was attacked by armed men. The pastor and four other Christians were abducted, others shot and wounded. A devotee has been kidnapped.
Christians were on a prayer vigil when the attack took place. Uzer Moses, a resident of the region, testifies to Morning Star News.
"Muslim Fulani herders launched an attack on Christians worshiping at a Pentecostal church in Akenawe, Tswarev village in Logo Local Government Area. One member, Mr. Orolumunga Changogi, was shot dead by the herders, while the pastor of the church, Reverend Gwadue Kwaghtyo along with four others were captured and taken to an unknown location."
A community leader and president of the Gaambe-Tiev Youth Association, Dr. Hemen Terkimbi, condemns a "barbaric attack".
"Why should innocent and helpless worshipers be attacked by heartless people while worshiping God on such a holy day?"
MC
Image credit: Shutterstock/ Hyotographics