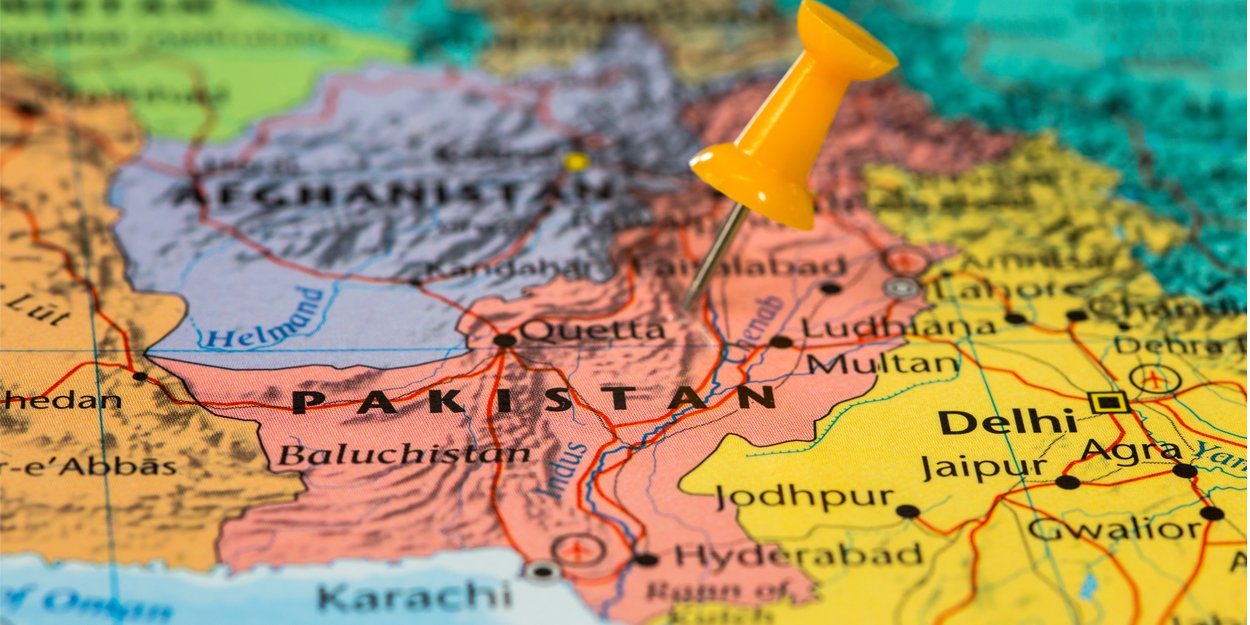 ---
Wrongly accused of blasphemy, Nabeel, a Christian from Pakistan, has been sentenced to death, facing a sentence that will disrupt his life and his family.
In a case reported by Global Christian Relief, Nabeel, a Pakistani Christian, imprisoned, accused of having shared blasphemous images on a WhatsApp group. Despite claims of his innocence, he is incarcerated and faces years of legal proceedings.
However, the versions of the police and those of the accused differ, in particular concerning the place of his arrest, adding a troubling complexity to this case. According to Nabeel, he was arrested at his home while the authorities claim to have apprehended him in a public park.
Throughout questioning, he maintained his innocence, but officers refuse to believe him. Despite the grim prospect of a death sentence, Nabeel remains strong in his faith and draws his hope from reading the Bible in prison.
"I was sleeping in my house when the police broke in and took me away. They said I had committed blasphemy by sharing blasphemous images in a WhatsApp group, but the truth is that I don't know who shared these images or how they were uploaded to my phone," Nabeel explains from the hall.
"During interrogations, including that conducted by a special joint investigation team, I repeatedly told the officers that I knew nothing about the footage, but they refused to listen to my pleas. I wasn't lying. …Why would I do something that I know could endanger me and my family?"
The situation remains worrying, as his parents find themselves in debt due to detention costs. Nabeel calls for prayer to be acquitted of these baseless charges and regain his freedom to care for his elderly parents.
Faced with this injustice, he also invites everyone to pray for him, so that God guides his lawyer and gives courage to the judge to render a fair decision. He also asks for prayers for all who are persecuted through false accusations of blasphemy.
Salma El Monser
Image credit: Shutterstock/Wead