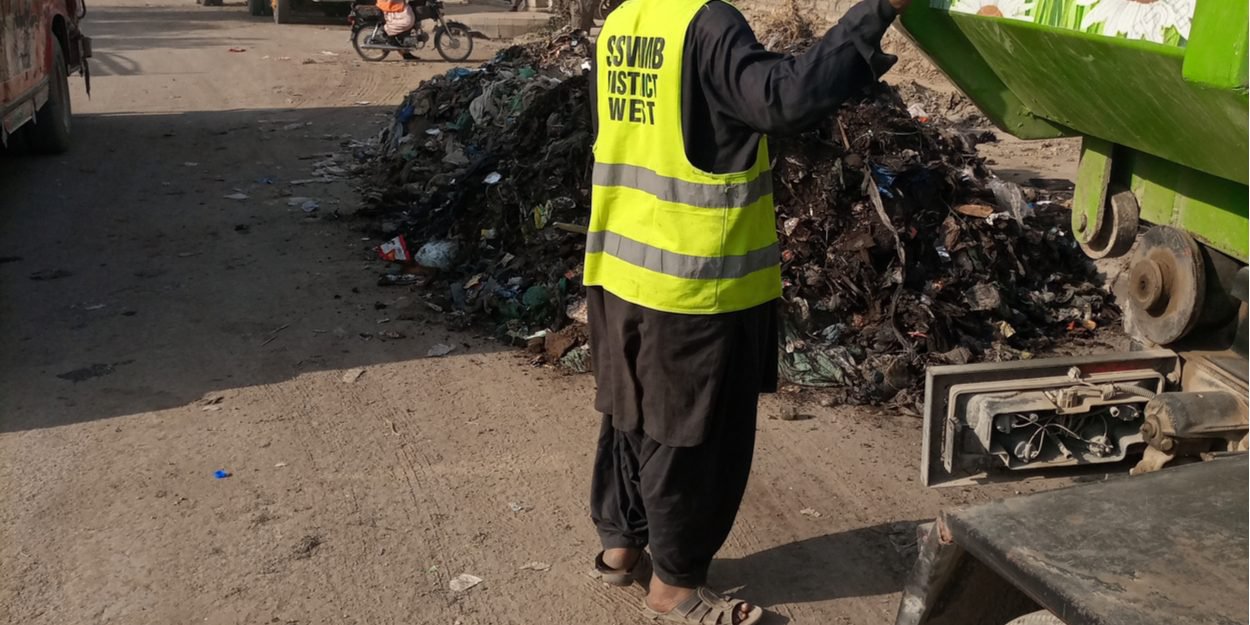 ---
The provincial government of Punjab in Pakistan is urging an end to employment discrimination that targets religious minorities, including Christians. A decision hailed by Peter Jacobs, human rights defender who is delighted to see the situation evolve "after more than 30 years of effort".
The Punjab General Administration and Service Department in Pakistan, last week acknowledged that public job advertisements should no longer discriminate against religious minorities.
Until now, government institutions specified in advertisements for menial jobs, such as sewer or street cleaning, that they were looking for citizens of Christian faith or from other non-Muslim religious minorities. Professions subject to strong social stigma, as they are considered impure by Muslims.
A decision hailed by Catholic Peter Jacobs, president of the Center for Social Justice in Pakistan and human rights defender.
"After more than 30 years of effort, we have obtained a result", rejoices the Catholic in remarks taken up by theAgenzia Fides. He denounces a practice which constituted "a flagrant violation of the fundamental human rights of religious minorities living in Pakistan".
The defender of rights, however, calls on the government to go further by providing "clear sanctions for those who publish job offers reserved for non-Muslims".
"We are calling on the government to issue another notification with clear penalties for those who post jobs restricted to non-Muslims. As Christians, we raise our voice for all humanity, and not just for Christians: this is why the notification of the government must mention not only Christians but also the rights of other religious minorities. No reference to professed faith should be a precondition indicated in the 'job search'. »
Agenzia Fides also reports the words of Aqsa Kanwal, a Christian active in the defense of human and minority rights.
She explains that "it was an injury and a serious discrimination". "We welcome this notification and hope that all discriminatory state practices will be eliminated," she continued.
For many years, Christian organizations alongside members of civil society have been campaigning to denounce this discrimination in employment which affects religious minorities.
Last January in Islamabad, Pakistan Human Rights Commission had, for example, launched an awareness-raising campaign against the discrimination of sweeper job offers, systematically targeting religious minorities and in particular Christians.
According to the President of the Commission, Rabiya Javeri Agha, "nearly 80%" of garbage collectors in Pakistan are Christians "while they represent only 1,5% of the total population".
Camille Westphal Perrier
Image credit: Shutterstock.com / Tea Talk