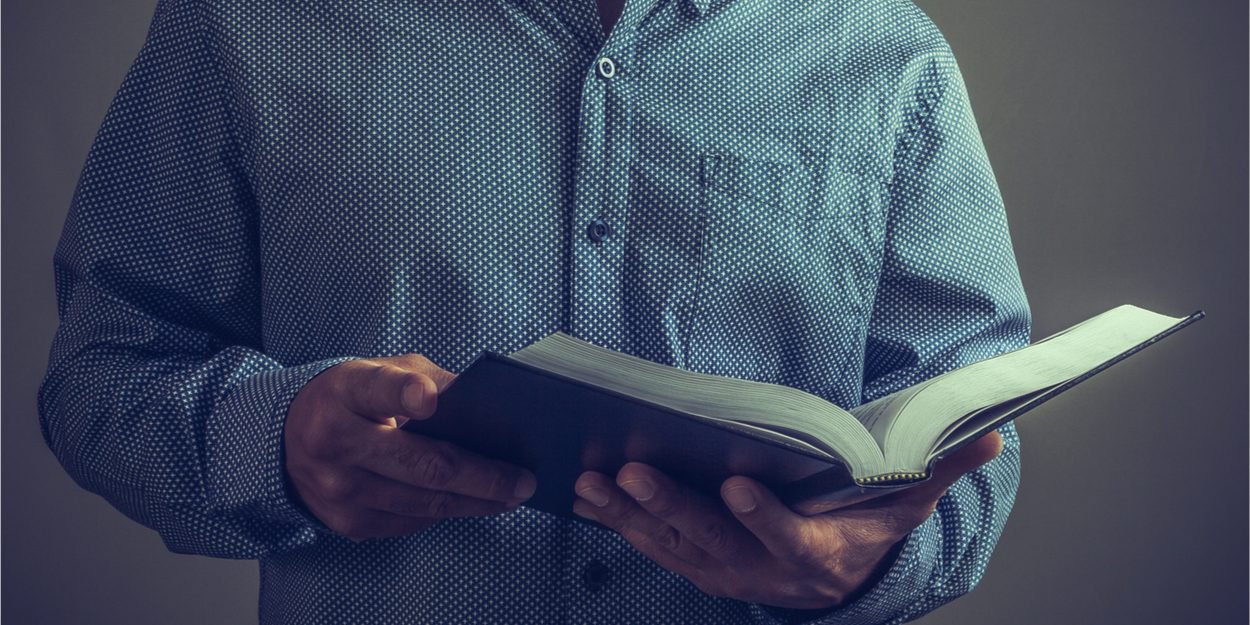 ---
"I want to understand what I read about forgiveness in order to be forgiven. The Bible says I must also forgive my enemies. What does it mean ? »
"How is it possible for an Afghan man to become a Christian? asks Soroush, whose name has been changed for security reasons. It is in any case this path of faith, his own path, that the one who is now a pastor shares with the program in Persian language Sat-7, taken up by First Christianity.
Soroush was a Muslim. He says he did his 5 prayers a day and read the Koran. "I wanted to know God and I wanted to know the truth, but I never found peace and quiet," he explains.
During the civil war, he enlisted in the army to fight the militants of the Islamic State and the Taliban. A complicated period during which he often explains falling asleep crying, asking God for peace.
Then his sister dies in a fire.
"She was tragically killed when she was set on fire, and that completely broke me. I wanted to find the person responsible for her murder, and I wanted to kill her. Revenge runs in the blood of Afghans. We are determined to obtain justice by all means. »
Soroush then leaves Afghanistan. A friend who often sees him cry gives him a Bible.
"I can't do anything for you except one thing. I have a Gospel that I can give you. Read it. Really read it. »
After leaving it in a corner for two weeks, Soroush opens this Bible.
"Words and phrases started jumping out at me, like 'forgive, that you may be forgiven' and 'God so loved the world that he gave his only begotten Son for you.' These verses touched my heart. »
He decides to go to a pastor.
"I want to understand what I read about forgiveness in order to be forgiven. The Bible says I must also forgive my enemies. What does it mean ? »
The pastor tells him about Jesus, who gave his life for him.
"It left me speechless. I decided to join a church, where I saw people freely worshiping God. I felt peace listening to the messages and finally started to smile and laugh. When I realized I was smiling, I asked the pastor a simple question: 'can I become one of you'? »
On the way home, he prays, and for the first time, he falls asleep in peace. The next day, he contacts his family to tell them that he has forgiven his sister's murderer.
"The person they knew, who was bent on revenge and revenge, transformed to such a degree that even I was surprised. »
Soroush is now a pastor. He hopes that "the transformation that has taken place in me and the peace that I have received through the grace of Jesus Christ can spread to the Afghan people".
MC