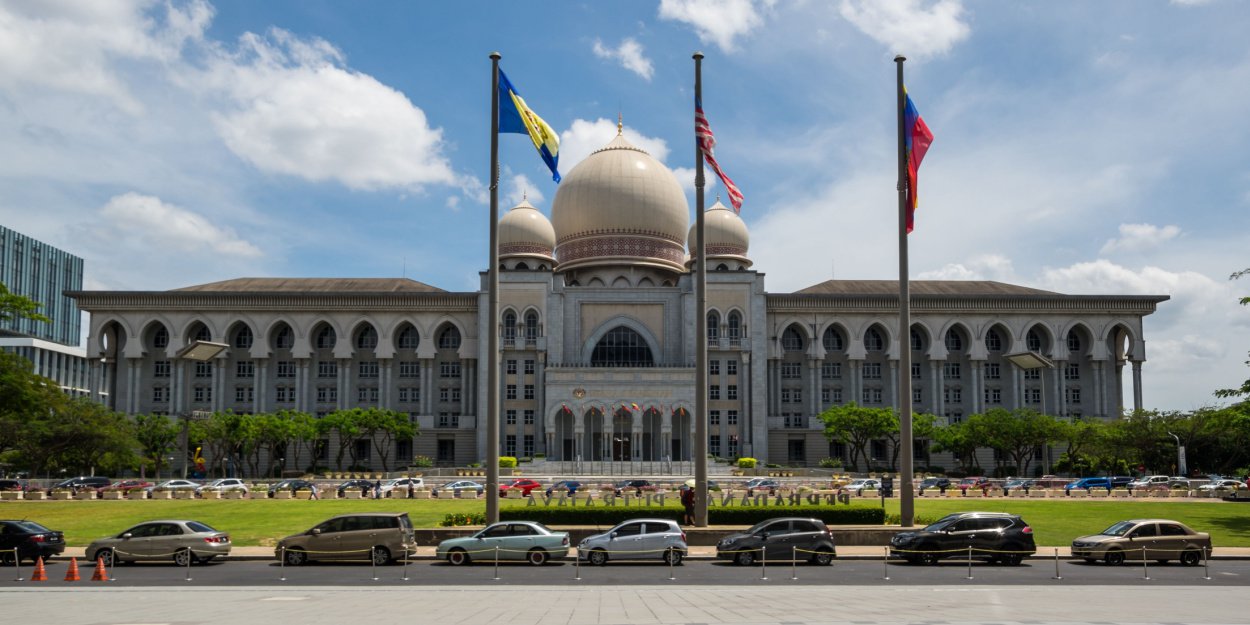 ---
"I feel vindicated that we were able to come this far and have our story heard... We hope we can get the justice we want."
On February 13, 2017, in broad daylight, a pastor, Raymond Koh, was kidnapped in the middle of the street in Malaysia while he was alone driving his car, by five masked men who allegedly forced his vehicle to stop with three SUV-type vehicles.
His wife, Susanna Liew Sow Yoke, then denounced a kidnapping was "professionally and skilfully executed".
Still, nothing is known of his fate or whereabouts yet. But Susanna believes that the government and the police are complicit.
Last week, the trial relating to his disappearance began. During the first two days, witnesses were heard.
One of these witnesses is Roeshan Celestine Gomez. This lawyer was near the place of the kidnapping of Raymond Koh in February 2017.
"As my car drove out of Jalan Bahagia, I saw a commotion ahead. There were about four sports utility vehicles (SUVs) surrounding a silver Proton Waja. Five men, who were masked and wearing black military uniforms, seemed to draw a man from the Waja."
Her friend starts filming the abduction with her phone.
"A man appeared in front of my car, looking agitated. He told her to stop recording and waved us off. Another man then approached my car briskly. He didn't was unarmed and told me to back up my car."
An hour later, the lawyer goes to the police to make a statement about this kidnapping. A policeman identified as Ali Asra recorded his statement.
"As he was taking my statement, he made a comment that the modus operandi appeared to be a police operation, as it was in broad daylight, videotaped, and the whole setup appeared to be very professional."
"I was a bit relieved that what I saw could be a police operation and not an actual kidnapping," Roeshan said.
The next day, Roeshan returned to the police station at Ali Asra's request.
"We also did a physical reconstruction of the scene. I asked Ali who he thought might have abducted the victim. He replied that it could have been the work of religious extremists."
"I feel vindicated that we were able to come this far and have our story heard... We hope we can get the justice we want," Susanna Koh told the charity. Open doors.
His attorney, Datuk Gerald Gomez, says he believes "sooner or later the truth will come out one way or another."
"Even though Raymond is a martyr he is with God and is in a better place. But if he is still alive, I want to do everything I can to get him out. I have had dreams and I believe that one of these days soon we'll see him again."
The next hearing will be held on June 20.
MC
Image credit: Shutterstock/Gumbao