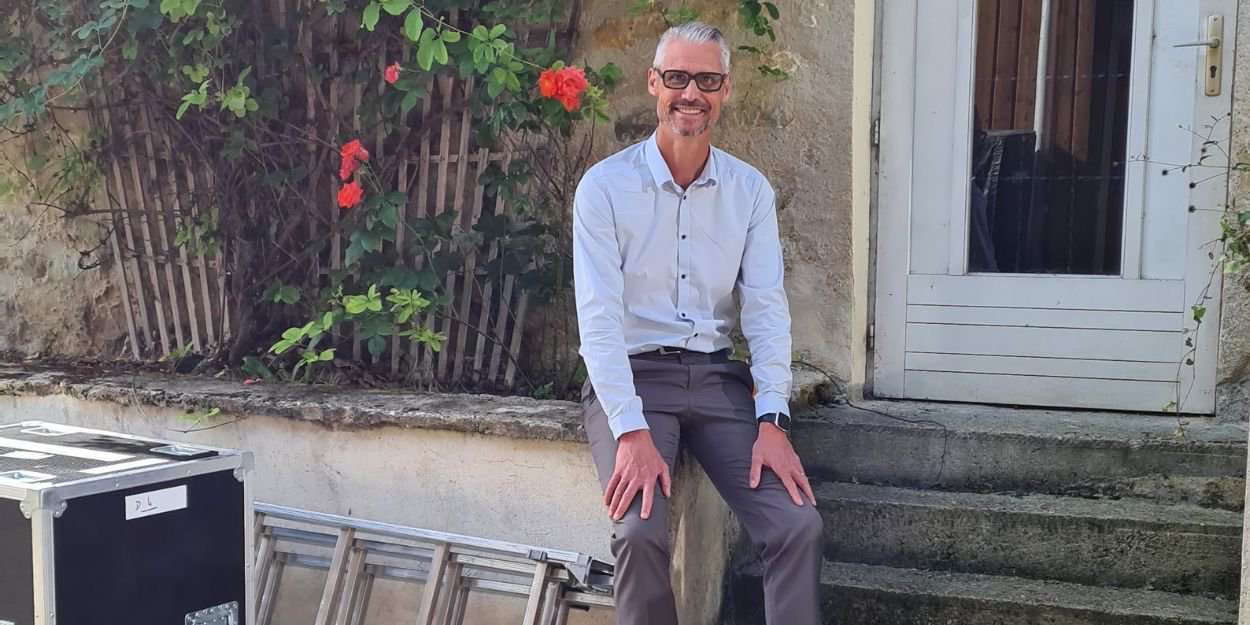 ---
Every month, on the 4th Sunday of the month, Présence Protestante (France 2) offers viewers a program called "Our worship". Sunday, August 28, this service will be led by Pastor Philippe Dibling, pastor of the Church of God of Pontoise (95).
" Come as you Are "
Today, the invitation has become a slogan that lends itself to smiles as it is served up in all sauces by the BigMac brand and the clumsy clown.
However, when one is weak or sick, when one is too much this or not enough that, when one does not have the good CV, the good haircut, the good tattoo or when one is not fit, "come as you are" has a completely different meaning.
" Come as you Are ", this is the invitation received from Jesus by a woman with long hair who did not really have a letter of recommendation, this is also the message to which Catherine responded, one Sunday morning, not far from Paris, when she walked through the door of a small church. She will tell us this Sunday on France 2 her testimony.
And this is the invitation launched to everyone by Pastor Philippe Dibling: " Come as you Are ! » ... Not in this or that chapel, not under this or that steeple, but in your soul and conscience, "get up", the pastor will tell us, and, where you are, in the secret of your heart, open the door to Jesus . Answer Him for that's where He stands and knocks. Do you hear it? He alone can restore your peace and lead you to the Father.
-
Philippe Dibling is pastor ofChurch of God of Pontoise (95). The association of Churches of God is an evangelical movement founded in 1886 in the United States by Pastor Richard G. Spurling and a handful of Protestants who, rather than placing their salvation in the hands of religious institutions whose practices they judged questionable wished, like Luther in his time, draw their faith directly from the sources of the Bible. If the Churches of God have only nineteen places of worship in France, they bring together six million members in the world, spread over nearly one hundred and fifty countries.
-
A program directed by Elkana Randrianaïvo and produced by france.tv studio. It will be broadcast Sunday, August 28 at 10 a.m. on Protestant presence (France 2) and available in replay on France TV until July 31.