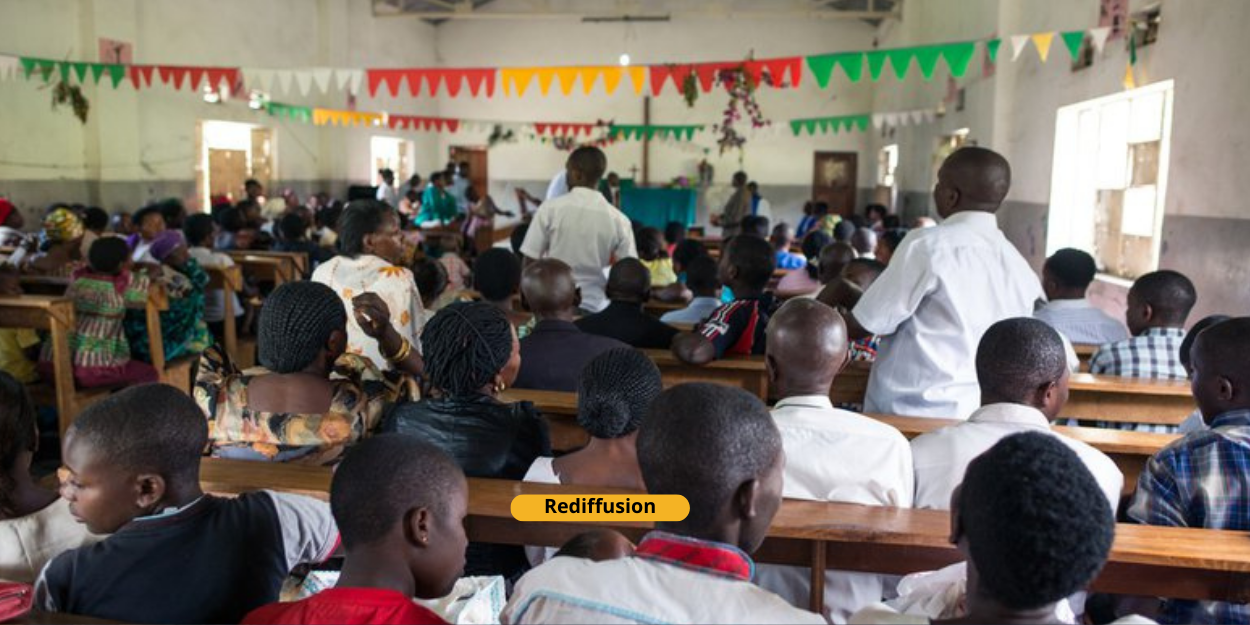 ---
During the summer, we invite you to find articles distributed this year on the site. Today an article originally published on 29/03/2023.
In eastern Uganda, a pastor was killed on March 10 by members of his family because of his Christian faith. Adinani Bulwa suffered from Muslim opposition in northern Uganda and chose to return home to the east of the country in January.
"About 200 yards from the farm we heard a loud moan. We stayed inside the house. My husband didn't come back."
His wife, Zabiina Newumbwe, testifies to Morning Star News.
"We started preaching to family members and in early February four Muslim parents converted to Christianity, but the eldest son of the family [Pastor Bulwa's brother] resisted the Christian faith and warned that we had to stop misleading Muslims towards Christianity.Two weeks later, my husband was invited to attend a family reunion [at his parents' house], where he was pressured to give up the Christian faith, but he said he was ready to die for Christ's sake."
On March 10, several Muslim relatives visited the pastor. They forced him out of his house.
"About 200 meters from the farm we heard a loud moan. We stayed inside the house. My husband did not return. Early in the morning I went to see a Christian neighbor who told me accompanied to the scene of the incident to see my husband from afar half-naked. I couldn't control my emotions and screamed in a loud voice. Afterwards, I passed out from shock."
Adinani Bulwa was reportedly strangled. He was found with cuts to his forehead and left foot. Hundreds of Christians arrived on the spot and proceeded to his burial. He leaves behind five children, aged 4 to 16.
MC