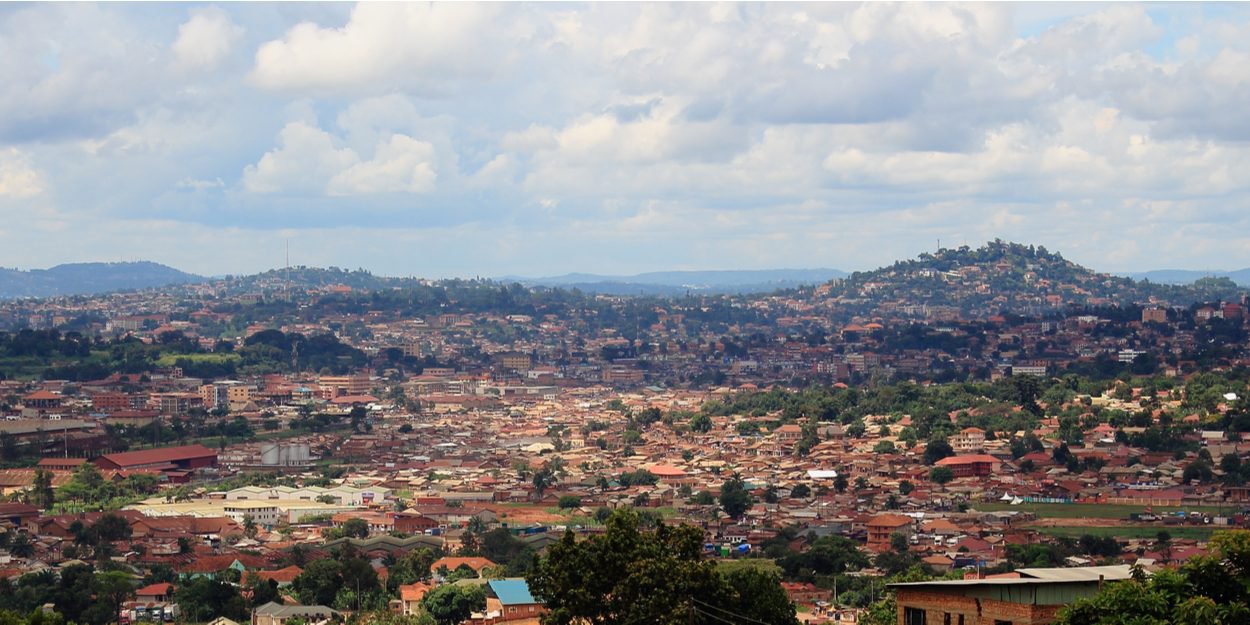 ---
Robert Bwenje, a 28-year-old Ugandan Christian, died days after being seriously injured by Muslim extremists. An attack following a debate on Christianity and Islam.
On July 6, Robert Bwenje, a 28-year-old Christian, traveled to the village of Sirimula in Uganda with Ambrose Mugisha, assistant pastor of the Elim Pentecostal Church, to participate in a debate with the Muslim population on Christianity and Islam.
Following the debate, the two men were violently attacked by a group of radical Islamists.
In a statement taken by Morning Star News, Ambrose Mugisha returned to this attack. He reveals that as they were leaving the scene of the debate, Muslims from the village of Sirimula ambushed them.
"We saw men dressed in Islamic clothes coming out of the bush and shouting 'Allah akbar, Allah akbar [God is great]. »
He was able to identify two assailants, Ashirafu Kasamba and Kabagambe Kadiri. He says they burned the Bibles they were carrying and beat them with sticks.
The two men eventually managed to escape and were rescued by bystanders. They were then taken to a nearby clinic and then to Kiboga hospital.
Godfrey Ssemujju, pastor of the Elim Pentecostal Church, reports that he went to visit them in hospital on July 10, the day Robert Bwenje died from his injuries.
"Bwenje succumbed to serious head injuries and we buried him on July 12," said the pastor.
The incident was reported to Kiboga Central Police Station which arrested one of the attackers, Ashirafu Kasamba, for attempted murder.
The pastor clarified that "the police are carrying out a serious search to find the other attackers" and asks for prayers for the safety of the members of his church.
"We need prayers for the safety of our church members and our building, as well as a speedy recovery from our pastor, support for the widow of Robert Bwenje and medical support for Pastor Mugisha. . »
According to the NGO Open doors, Uganda is a "very unstable" region, especially in the "East of the country" where Christians "are under violent attack".
"The persecution by Islamic extremists is very violent: churches are attacked, even destroyed; Christians are attacked, sometimes to death, by their relatives and leaders of their communities. »
Melanie Boukorras
Image credit: Shutterstock.com/George_TheGiwi