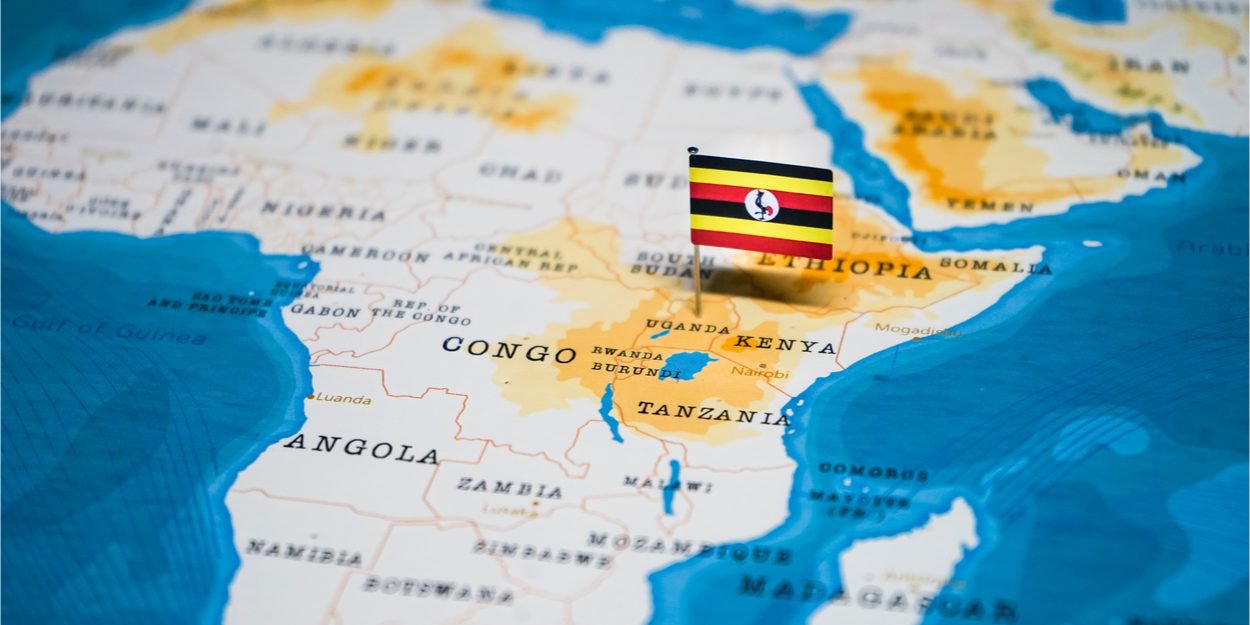 ---
On May 6, following the conversion to Christianity of a Muslim leader and his wife, a mob destroyed a church as well as the house of a pastor in a village in eastern Uganda.
According to information reported by Morning Star News On Tuesday, May 6, a mob of Muslims "wielding machetes and clubs" set fire to and demolished the Revival Church of God building in Malakachomo village, located in Uganda's Kibuku district. They also allegedly destroyed the house of Pastor Wilberforce Naaya.
A demonstration of violence which follows the conversion to Christianity of the Sheikh (a term used to designate a religious dignitary in Muslim society Editor's note) Musyoya Anasi and his wife.
Members of the church had gone to the Muslim leader's home in the morning to pray for his wife, who had been sick for two years. Musyoya Anasi reveals that she was then miraculously cured.
"She suffered from sharp pains in her throat which prevented her from swallowing dry food, as well as an inflamed chest, she could only take liquid food," he told Morning Star News .
"After the prayers, she asked to cook bananas, which were easily prepared and eaten. His chest inflammation was reduced. These miracles led my wife and I to give our lives to Jesus as Lord and Savior," he continued.
The Sheikh reports that he then explained what had happened to members of the mosque who came to visit him.
Later that day, he went to the church to attend a service, when the Christians saw an angry mob heading towards them in the distance.
"They carried machetes, clubs, sticks and marched towards our church chanting 'Allah akbar! God is big! God is big! [God is greater]", reports the pastor of the church, Wilberforce Naaya who explains that he evacuated the building and called the police, because he feared for their safety.
"We knew we were in danger for having a sheikh pray with us and quickly called the police. »
An hour later the church was in flames and the pastor's house was also destroyed. Morning Star News indicates that the police, dispatched to the scene, made several arrests.
The organization Open doors reports that in Uganda, especially in the east of the country, "where Muslims are in the majority, persecution is very rife, particularly against Christians of Islamic origin".
Camille Westphal Perrier