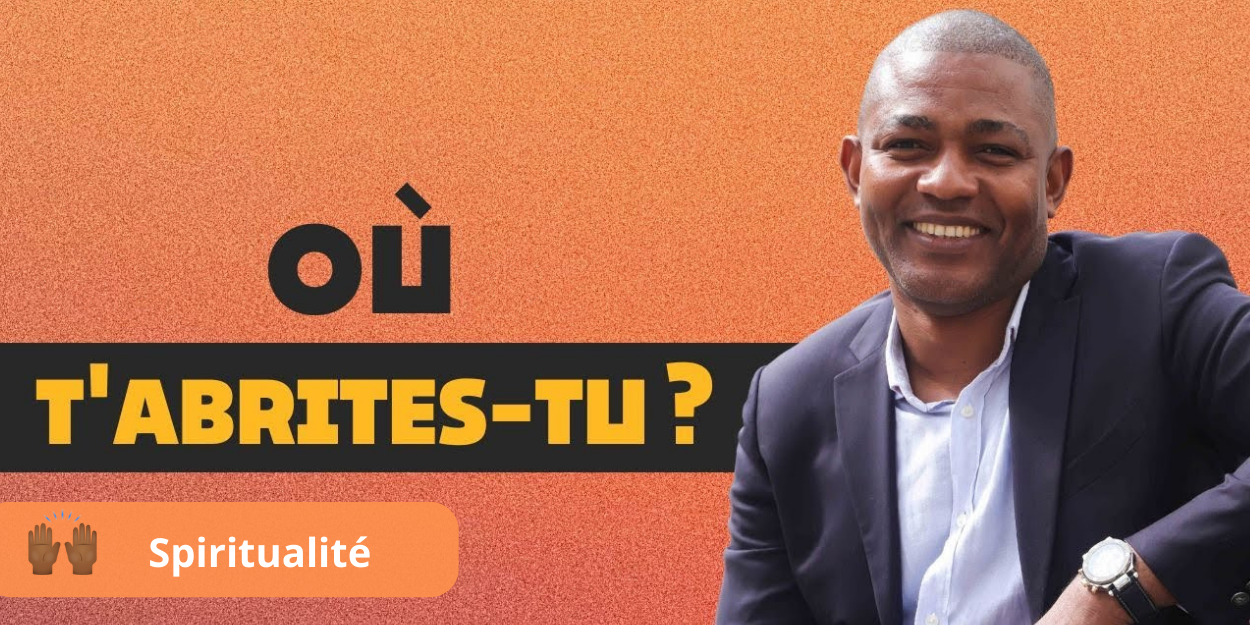 ---
Hello, this is Gabriel Oleko. I hope you are well. I am happy to meet you today, for our time of meditation on today's verse, which is found in Psalms 18.3, which I invite you to read: "Lord, my rock, my fortress, my deliverer! My God, my rock where I find shelter! My shield, the force that saves me, my high retreat! »
In our text today, David, the author of this Psalm, proclaims several attributes and titles of God, such as my "rock", "my fortress", "my deliverer", "my God", "my rock where I find shelter", "my shield", "the strength that saves me" and "my high retreat! »
All of these titles refer to God as the author of our deliverance. Yes, the God of the Bible is the God who delivers his own.
You who are listening to me today, I don't know what you are going through right now, but I can tell you with certainty that God is standing by you to deliver you. David was a child of God, he believed in him, he served him and he loved him, moreover God said of him that he was the man after his own heart.
However, he could, at times, find himself in delicate situations where he needed God's intervention. We all need God's intervention and we all need the deliverance that only God can provide. Deliverance is the act of delivering. It is the end of an embarrassment, of an evil, of a torment. Applied to a particular context or a particular situation, to be delivered is to be free from an overwhelming, painful or painful situation.
Our God is a rock, a solid rock. The rock in question here is an image that David uses to evoke a place of refuge which is none other than the presence of God. This refuge is safe, stable, solid, unshakeable, reliable, which can be relied on in times of danger. We can call for help as David did:
"Incline your ear to me, hasten to help me! Be for me a protective rock, a fortress, where I find my salvation! For you are My rock, my fortress. And because of your name you will lead me, you will direct me. You will get me out of the net they have stretched out for me; because you are my protector. I place my mind in your hands; You will deliver me, Lord God of truth! (Ps 31,3-6).
What a wonderful proclamation! What hope for all who turn to God for help!
I will end by inviting you to follow this advice from the Psalmist who once said that:
"When we turn our eyes to him (that is to say, God), we are radiant with joy, and the face is not covered with shame. When a poor man cries, the Lord hears and saves him from all his troubles" (Ps 34,6:7-XNUMX).
I wish you a good day and God bless you.
Gabriel oleko