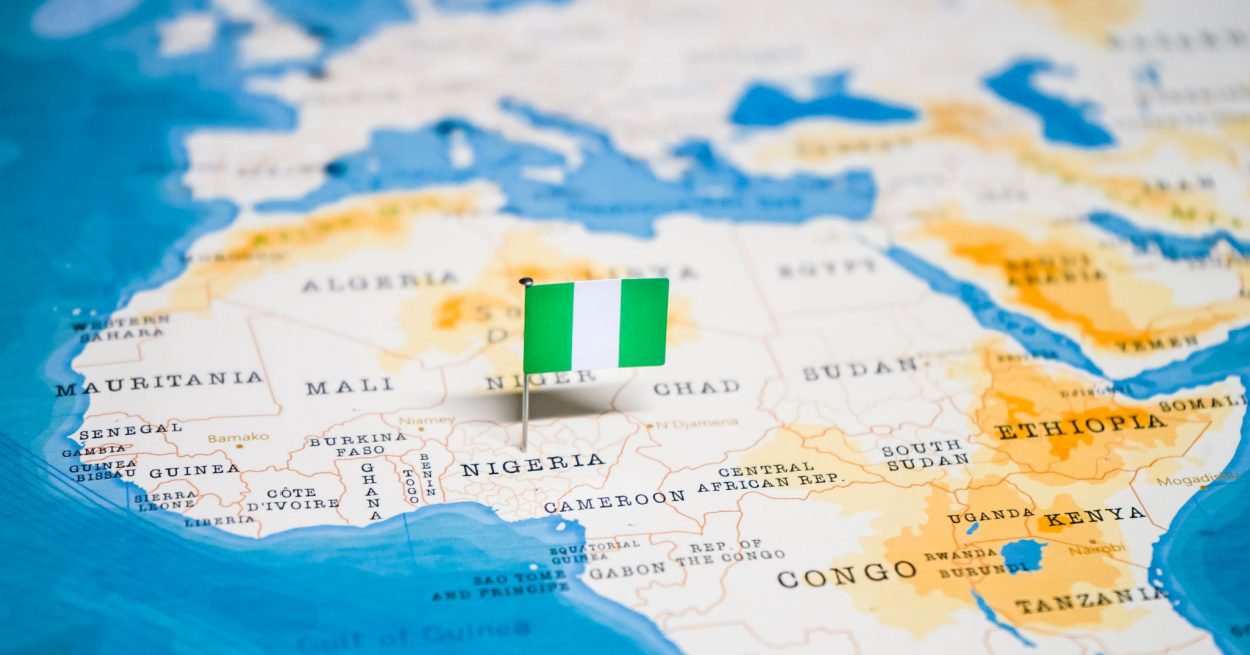 ---
Janada suffered "the unthinkable" in two Boko Haram attacks in Nigeria. She testifies with the organization Aid to the Church in Need.
The organization Aid to the Church in Need reveals the testimony of Janada, a Nigerian Christian. With her family, she survived two Boko Haram attacks and recounts "the unthinkable".
Janada begins by testifying to the attack of October 20, 2018, when Boko Haram militants attacked Maiduguri.
"We were on the farm, working happily and singing Catholic songs to lift our spirits, when suddenly we were surrounded by Boko Haram. When I saw them, many thoughts crossed my mind: should I run away? If I do, what about my parents? What if they caught us before we even started running? Should I scream for help? Would someone come to our aid? I decided to stay calm and let God work a miracle. But they did the unthinkable to us. »
The men then pointed a machete at his father, giving him an ultimatum: they would release him if he let them have sex with his daughter. "I would rather die than commit this abomination," he told them, before being beheaded.
"Can you imagine the torture, the pain I was going through at that time? », challenges Janada, « I begged God to take away my life; I was already a living corpse, but He turned a deaf ear".
Then the young Christian testifies to a second attack by Boko Haram during which she was captured, taken to the bush and tortured for 6 days. Finally freed, she was able to find her mother, who took her to the Trauma Center run by the Diocese of Maiduguri, where she was followed for 6 months.
Janada admits to having questioned her faith during this experience.
"At first, my experience took me away from God. It was hard to trust and come back to Him. (...) Where was God when they massacred my father? Where was God when I was going through the torture, the agony, the trials? Where was God when I went to bed hungry? After my healing process, I got all my questions answered. I learned that God is still God. In the midst of all that I have been through, I will always trust him and serve him for the rest of my life. »
Today, she says she forgave her abusers and prays for the salvation of their souls.
MC
Image credit: Shutterstock/ Hypotographics