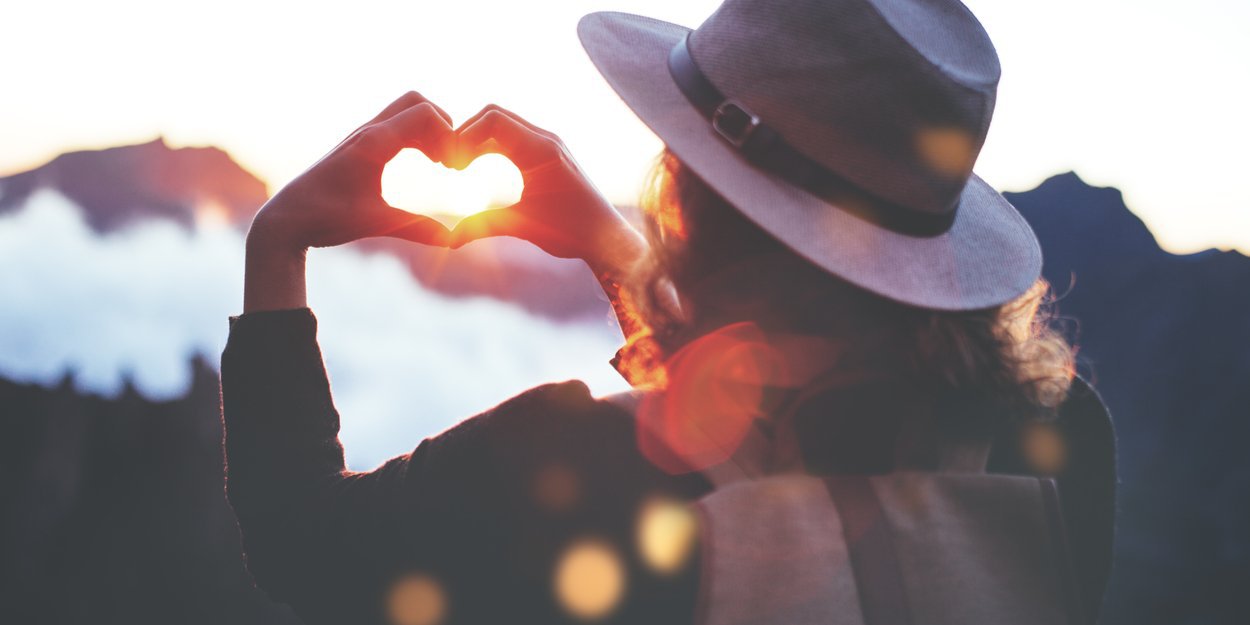 ---
What is a promise worth? A small child in tears promises his parents never to disobey them again. Two young girls, according to the ritual in vogue, swear an infinite friendship.
A young couple standing in front of the altar promises in front of witnesses to love each other and to remain faithful until death do part them. But how many broken friendships and broken families testify to the fact that promises do not last forever!
One of my favorite Bible verses is 2Cor. 1.20, which assures us that God does not procrastinate; whatever he promised he will do. We can count on the promises of God, he is the best guarantor. Word of God: all who call on the Lord will be saved. And as if that weren't enough, he adds the privilege of being called his children, eternal life, and the gift of the Holy Ghost. Breathtaking, right?
When god accompanies his family
Some promises come with a condition. For example, in order to enjoy a long life and live happily in the promised land, God commanded to honor his father and mother. This command is cited by the apostle Paul as "the first to which a promise is attached." When God promises exploits to his people, he prepares them in advance.
Remember that the city of Jericho did not surrender of its own accord. God explained to His people the battle plan to be faithfully followed. Everyone had a role to play and the ramparts would not crumble until everyone uttered a loud cry of faith based on the promise God had made to them.
When the messenger of god appeared to Gideon, he greeted him with these words: "The Lord is with you, valiant warrior! "
Surprised, Gideon retorted, "If he's with us, why are we having so many problems?"
The angel replied: "Go, with this strength that you have." You will save Israel. Isn't it me who sent you? "
Now, there were many chapters until the final victory, but as Gideon progressed he was able to rely on the promises of God, certain that God would keep his word.
Dare to jump into the water
Do we dare to believe what God promises in his word? Biblical heroes, armed with the promises of God, have done great things. Often we limit ourselves by a lack of faith in the promises and especially in the God who made them.
We are not puppets that God manipulates by threads to do with us what he wants. He promises us great things and asks us to trust him to accomplish them. But he wants us to feel responsible and be "proactive" and often that means we don't have to sit around waiting for the outcome.
Abraham received the promise of a land and many offspring, but he had to leave his comfort zone to go where God wanted to take him. The people of Israel did not conquer the Promised Land by crouching in Egypt complaining about their plight. First he had to cross the Red Sea. The life of faith is exciting. The God of the universe invites us to team up with him. So let's get up and get going.
His promises are still valid for us today and he will keep them.
Genevieve Radloff
Find more articles on www.spirituelles.info, the magazine that brings together Christian women from the French-speaking world.
Article originally published in August 2021.