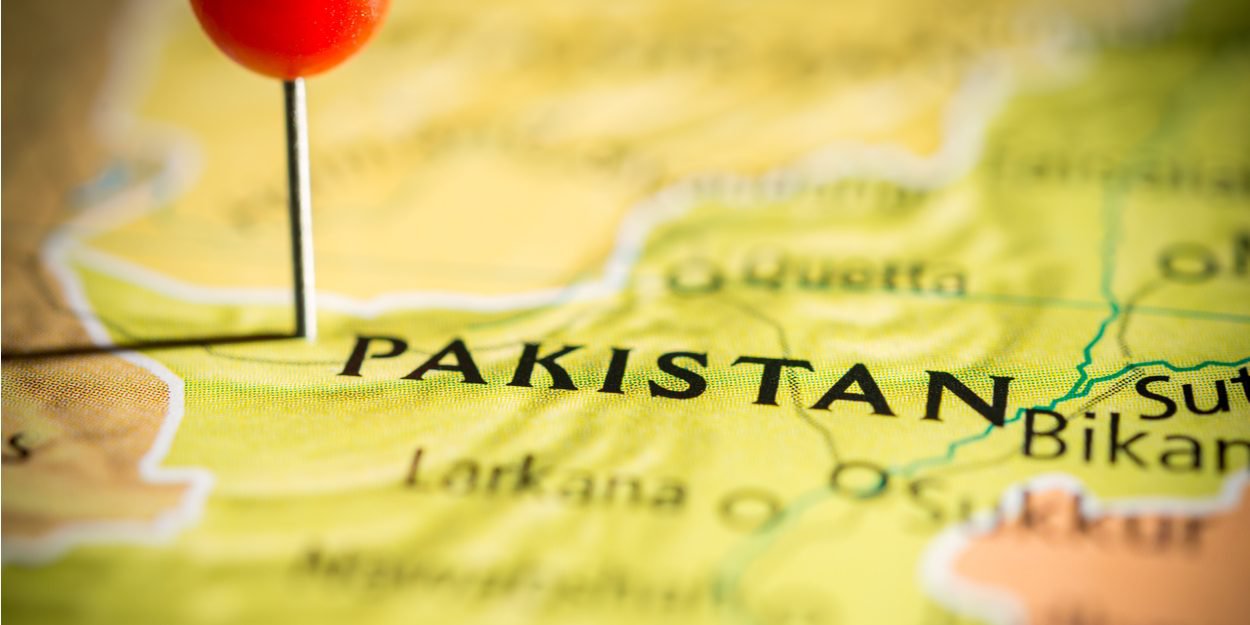 ---
"We will hold a sit-in in Faisalabad and stay with the families of the victims until the courts take concrete action against the culprits and bring back the abducted girls. »
On May 20, Saba and her sister Muqaddas were on their way to work, they are both servants in Faisalabad, when two men arrested them. They pushed Muqaddas back and forced Saba into their vehicle. This young Christian is now detained in an unknown location.
Her mother filed a complaint. The police are looking for Saba's kidnappers, so far without success.
Lala Robin Daniel, human rights activist in Faisalabad, denounces an unequal treatment between "rich politicians" and "poor families of minorities".
"Whenever there is a problem with the government or rich politicians, the courts are open even at night, only to bring justice to the rich. Why can't these courts stay open to bring justice to poor minority families? »
"We will hold a sit-in in Faisalabad and stay with the families of the victims until the courts take concrete action against the culprits and bring back the abducted girls", announces Lala Robin Daniel, "the time has come to raise collectively our voices against such crimes against minorities".
On Twitter, Bishop Azad Marshall says "the abduction of our young people must stop".
Kidnapping of our youth must end; today we see a new level of hate when a young girl with hearing and speech impairment was conned and kidnapped in broad daylight. The police must act, the judiciary must send a message. We are being forced to watch as humans are violated. 1/2 pic.twitter.com/psOLaNisp2

—Bishop Azad Marshall (@BishopAzadM) May 25, 2022
"Today we see a new level of hate when a deaf and mute girl was swindled and kidnapped in broad daylight. The police must act, justice must send a message. We are compelled to watch as humans are violated. Social indifference towards predators who use religion to pursue and target minorities and the vulnerable, continuing to saw through our common future. The violation of Saba Masih in Faisalabad is another reminder of the seriousness of the situation. »
MC
source: AsiaNews