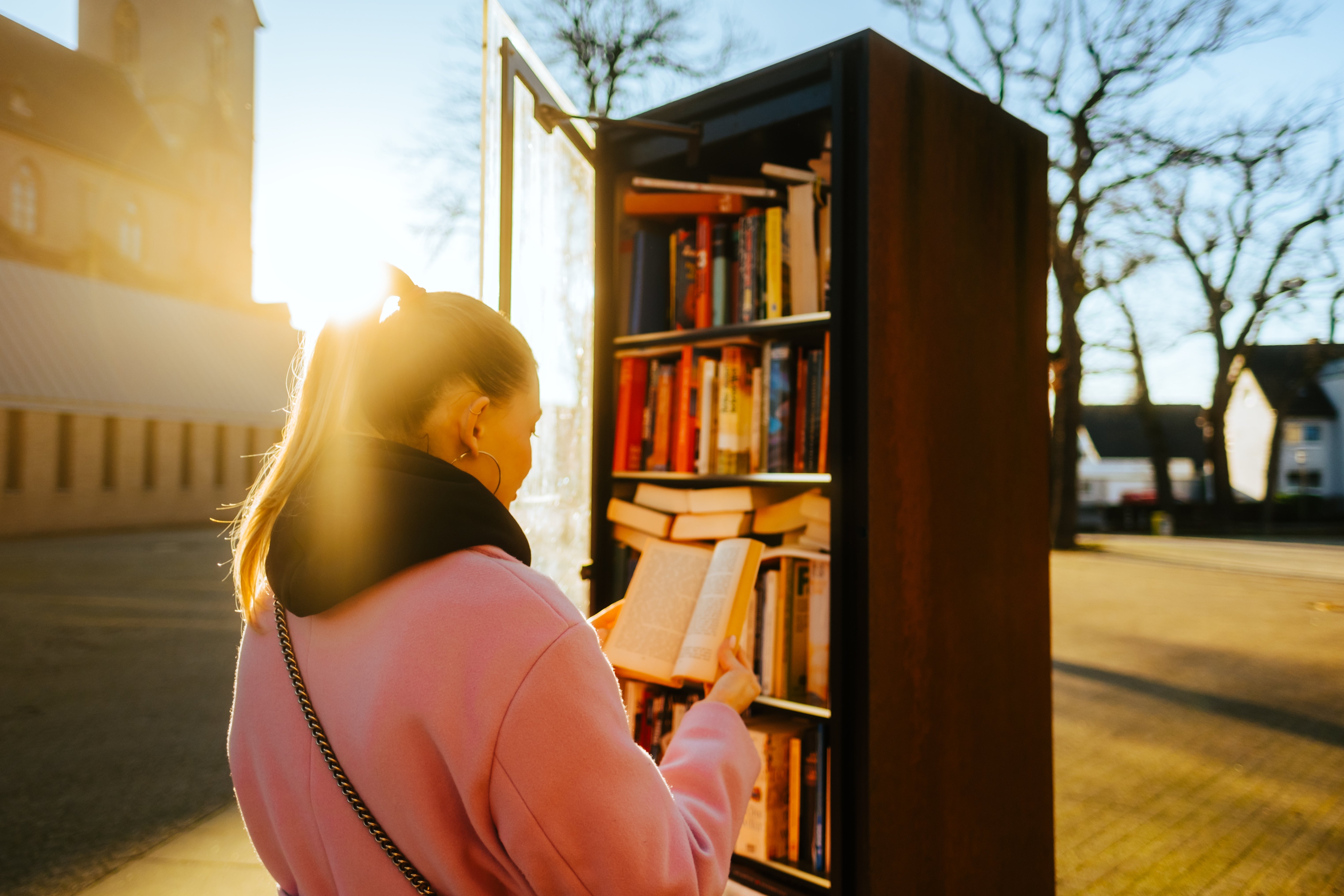 ---
In Oregon, a woman decided to share her faith in a unique way. She created a Christian neighborhood library where she distributes Bibles for free.
In a small town in Oregon, Juanita Kitterman, who suffers from a debilitating illness, launched an inspiring initiative. She offers her community free Bibles, Christian books, religious teachings and resources, while testifying to the love of Jesus Christ, reports CBN News.
Despite her health challenges, Juanita remains committed to answering God's call and serving her community.
"As a Christian, I asked myself: what can I do?" she told CBN News. She adds that she was inspired by similar initiatives in Portland.
Its library also serves as a prayer box, so patrons can leave personal prayer requests for family, healing and strengthening their faith.
Juanita hopes that more Christian neighborhood libraries will spring up across the country. She concludes by saying:
"We are here to serve, that's how God has guided me."
Salma El Monser
Image credit: Shutterstock/Nikkimeel