Operation Christmas Child: Samaritan's Purse is distributing its 200 millionth Christmas parcel to children in need this year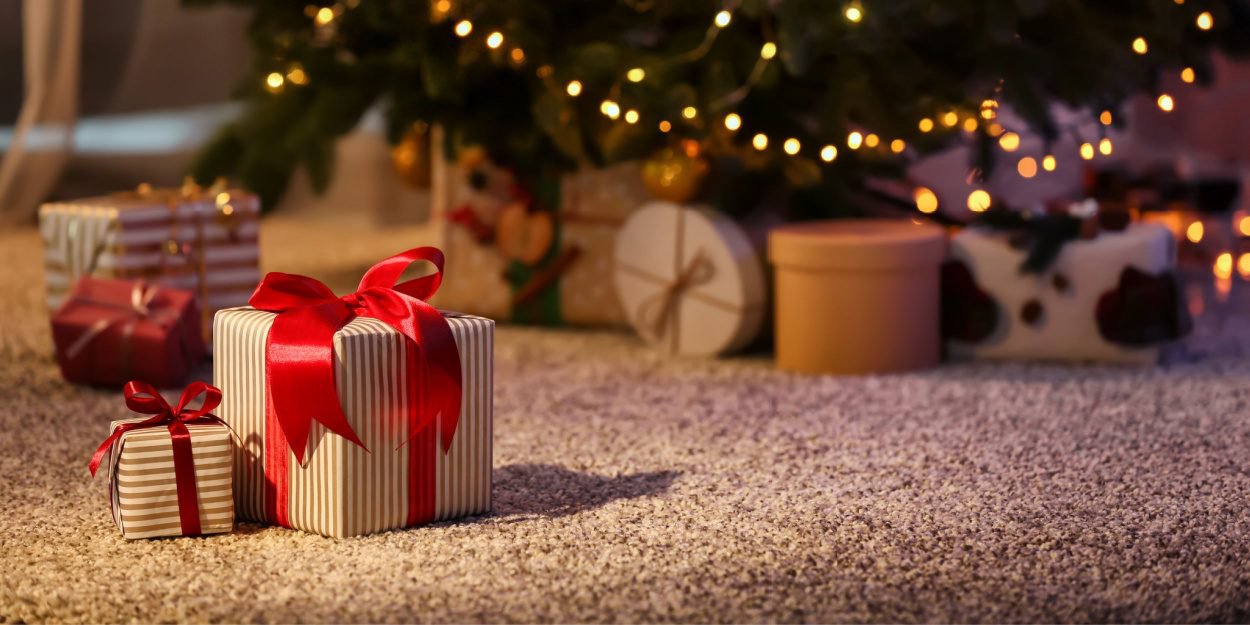 ---
Like every year for nearly 30 years, Samaritan's Purse, the organization of Franklin Graham, wishes to bless children in need around the world on the occasion of Christmas by distributing gifts in shoe boxes. An operation called Operation Christmas Child which will deliver this year its 200 millionth package.
Operation Christmas Child, launched in 1993 by Samaritan's Purse, aims to demonstrate the love of God by sending parcels, specifically shoe boxes containing gifts, to children in need. To complete this project, Samaritan's Purse partners with local churches around the world.
This year the organization will distribute his 200 millionth shoebox. She will be thrilled by Elizabeth Groff, spokesperson for the operation. A strong symbolic gesture because she herself benefited from this operation in her childhood. Born in Ukraine into a family affected by alcoholism, she was placed in an orphanage before being adopted by an American family.
It was at the orphanage that the little girl received a box from Operation Christmas Child on the occasion of Christmas. A gift that upset him.
Elizabeth Groff received an Operation Christmas Child shoebox years ago in Ukraine. Now she's helping to pack the 200 millionth gift on a tour across the United States.

Hear more of her story below. https://t.co/M3L2IJEeJJ

— Samaritans Purse CAN (@SPCanada) November 18st
She does not hide her gratitude and her emotion when she recounts this day that has remained etched in her memory.
"I just remember at that moment, realizing that I was not alone. A stranger somewhere in this world packed this shoebox just for me. And I understood that God has been with me all this time and that he is not going to let me down. »
"There are so many children like me who have never heard of Jesus or experienced his eternal love", testifies Elisabeth Groff in the columns of Christianity Today, "I know the impact a single shoebox can have."
Edward Graham, son of the founder of Samaritan's Purse, Franklin Graham, is just as enthusiastic when he talks about the project.
"Making a child smile and have joy is a wonderful thing," he says to Christianity Today. "For many of them, this is the first gift they have ever received."
Salma El Monser
Image credit: Shutterstock/Pixel-Shot