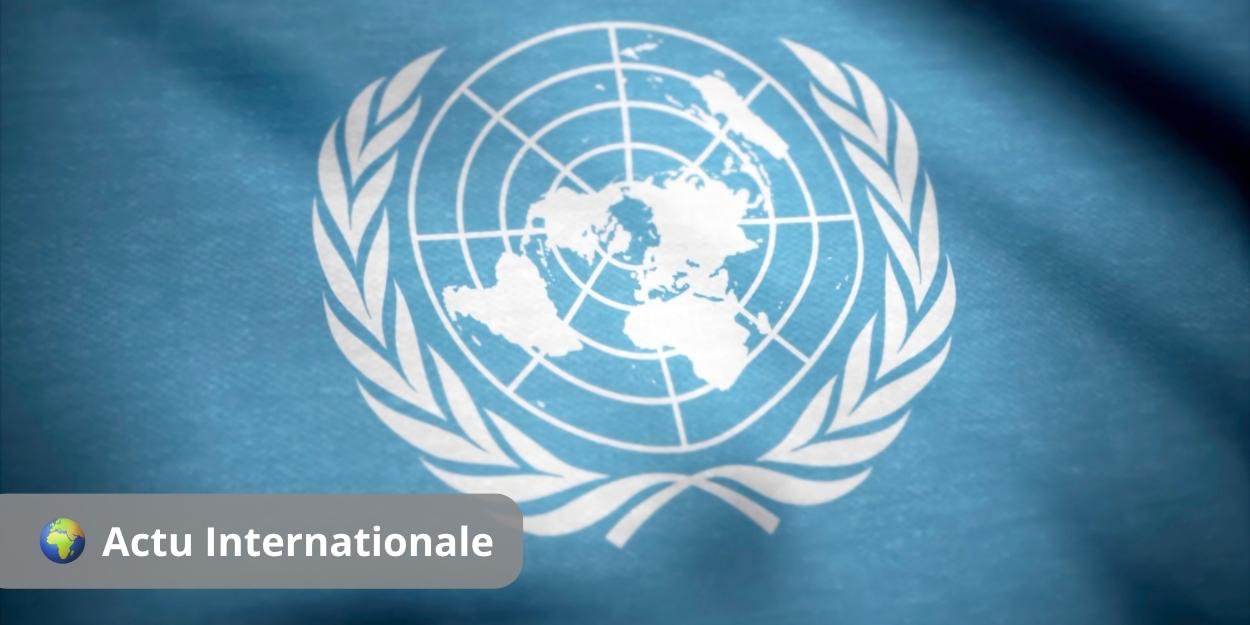 ---
The United Nations releases the latest global estimates on child mortality and stillbirth.
The Inter-Agency Group for Child Mortality Estimation in United Nations has just published its latest estimates that around 5 million children died before their fifth birthday and 2,1 million children and young people aged 5 to 24 lost their lives in 2021. In the same period, 1,9 .28 million stillbirths, the death of a baby after XNUMX weeks of pregnancy, but before or during childbirth, have been recorded.
"We must never bring ourselves to accept such tragedies," Ms. Ganesh said, because "although widespread, they are preventable."
Thanks to investments made to strengthen primary health care systems for women, children and young people, however, there has been a decline in the risk of death globally, at all ages, since the year 2000. Thus, we are witnessing a 50% drop in the global mortality rate for children under 5 since the beginning of the century, a 36% drop in the mortality rate for older children and young people, as well as a drop 35% stillbirth rate.
Unfortunately, this progress has been in marked slowdown since 2010, according to experts.
And the chances of survival always vary according to the place of birth. Children born in sub-Saharan Africa are 15 times more likely to die in childhood than those born in Europe and North America.
A reality denounced by Anshu Banerjee, Director of the Department of Maternal, Newborn, Child and Adolescent Health and Aging of the World Health Organization.
"It is absolutely unfair that a child's chances of survival can vary simply by where they are born and that there are such inequities in access to life-saving health services. Children around the world, no matter where they are born, need strong primary health care systems that are responsive to them and their families to get the best start in life and maintain hope. in the future. »
"Only by improving access to quality health care, especially at the time of childbirth, will we succeed in reducing these inequalities and ending the preventable deaths of newborns and infants. children everywhere," says John Wilmoth, Director of the Population Division of the United Nations Department of Economic and Social Affairs.
MC